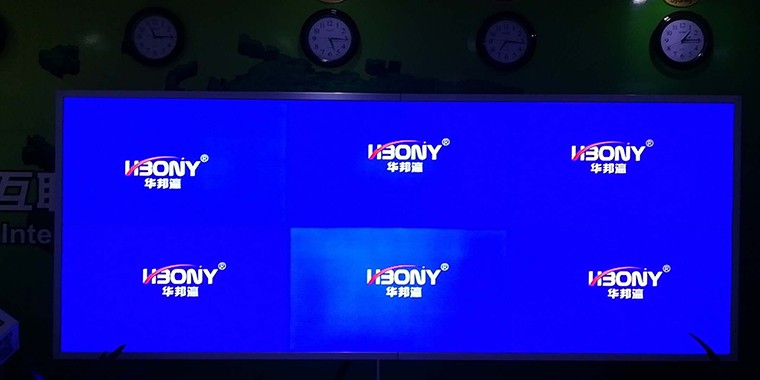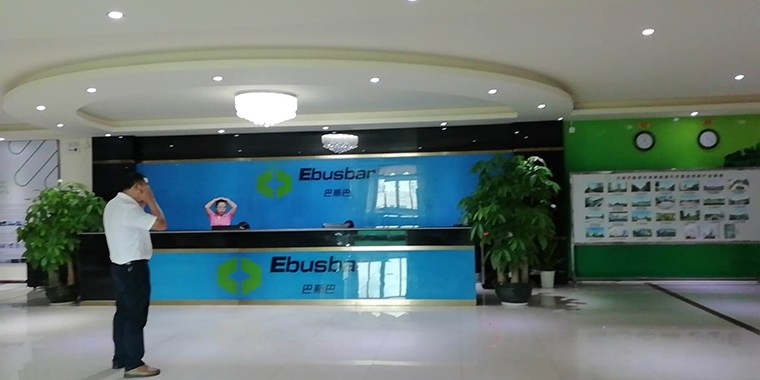 Shenzhen Busbar Technology Development Co., Ltd. (hereinafter referred to as Busbar Technology) was established in 2010. It is a national high-tech enterprise and a core enterprise in the formulation of national new energy vehicle standards. It is mainly engaged in system solutions for core components of electric vehicles. The core products include charging connectors, electric vehicle charging equipment, electronic busbars, high-voltage high-current connectors, dedicated busbars for battery connection systems, high-voltage relays, high-voltage power distribution boxes, and vehicle controllers. The main cooperative enterprises include BYD, BAIC, Changan, Brilliance Bus, BMW, Mercedes-Benz, Volkswagen, GAC, etc. At present, it has established cooperative relations with 80% of domestic and foreign automakers. Among them, the market share of charging series products is as high as 60%, ranking first in China, and even the global electric vehicle field has good product quality and brand image.

The company has 2500 employees (the data is as of November 2016), has more than 220 national patented technologies, and currently undertakes many major national, provincial and municipal scientific research projects. In accordance with the development of the group, the company will establish subsidiaries such as major marketing, integrated procurement, intelligent manufacturing (two bases in Shenzhen and Zunyi), group research institutes, high-voltage systems, and power systems.
Shenzhen Winbond Technology Co., Ltd. installed a set of LCD splicing screen project for Busbar Technology to help the development of new energy customers.
This set of LCD splicing screen project uses a 46-inch Samsung 3.5mm LCD splicing unit, a total of 6 2x3 screens are spliced together, and installed at the front desk of Busbar Technology. One can display company information, and the other can monitor new energy vehicle testing. specific situation.
The biggest advantage of 46-inch LCD splicing screen is that it has the characteristics of energy saving, environmental protection, no radiation, and long life. It supports 7*24 hours of uninterrupted work, adapting to various working environments that require a long time to boot.