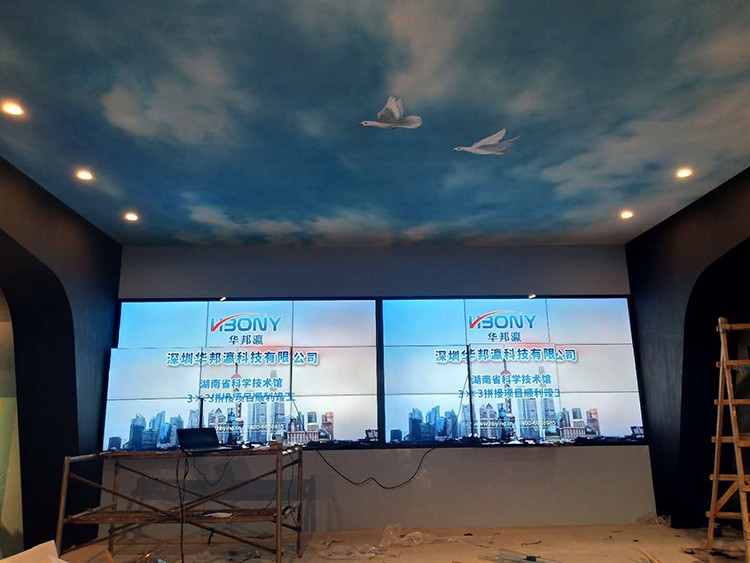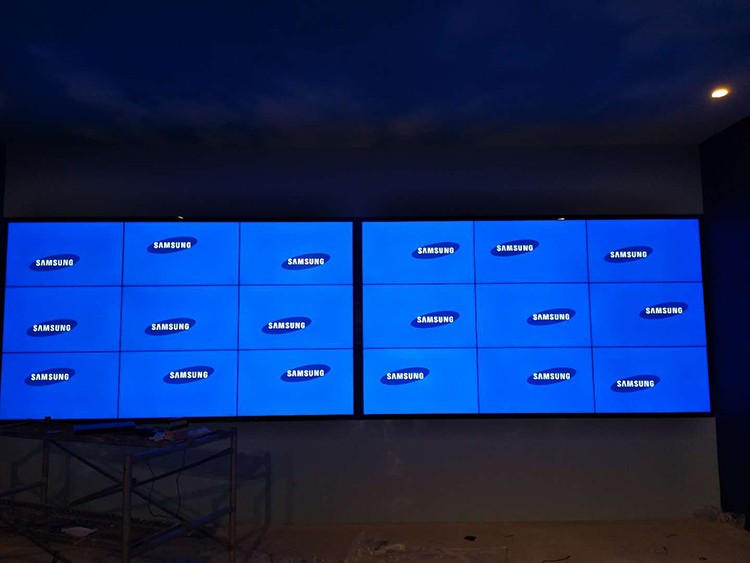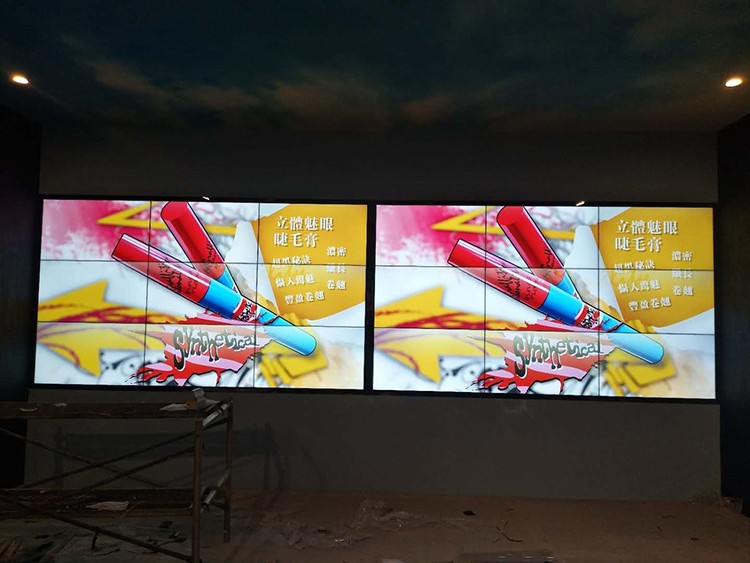 Hunan Science and Technology Museum is invested and built by Hunan Provincial People's government and Changsha Municipal People's government. It is a public welfare infrastructure for the government and society to carry out science popularization work and activities. Located at No. 9, shanmuchong West Road, opposite the new site of the provincial government, it covers an area of 124000 square meters, of which the construction area is 28113 square meters, with a total investment of more than 300 million yuan.
The content of the Hunan Science and Technology Museum is divided into four parts: one is popular science exhibitions, including permanent exhibitions and short-term exhibitions; the second is popular science reports, lectures, and training and education; the third is scientific experiment education; the fourth is special effects film and television (including 18-meter ball Screen science and education movies and 4D three-dimensional dynamic science and education movies). Among them, the permanent exhibition is the most basic and main educational method of the Science and Technology Museum. There are 9 exhibition areas including manufacturing world, material space, energy world, information harbor, earth home, life experience, mathematical enlightenment, space exploration, and children's science park. Involving manufacturing, energy, materials, information, environment, mathematics, physics, life, astronomy and other fields, there are a total of 351 exhibits/sets. The Hunan Science and Technology Museum was officially opened to the public on June 25, 2011. In accordance with the approval of the Provincial Price Bureau, the permanent exhibition of the Provincial Science and Technology Museum is open for free, and the service items with entertainment nature (such as dome theater, 4D theater, children's science park, etc.) are appropriately charged for admission.
Shenzhen Winbond Technology Co., Ltd. installed two sets of LCD splicing screen display systems for the Science Museum this time on a large wall. It uses a Samsung 55-inch 3.5mm LCD splicing unit screen, which is very tall and decorated in the hall.
The LCD splicing screen display effect is very suitable for this kind of indoor information display, the picture is high-definition, the light is soft, and it does not hurt the eyes at all, no matter how close it is. This is also the reason why LCD splicing screens have become more and more popular this year and are gradually replacing LED displays.