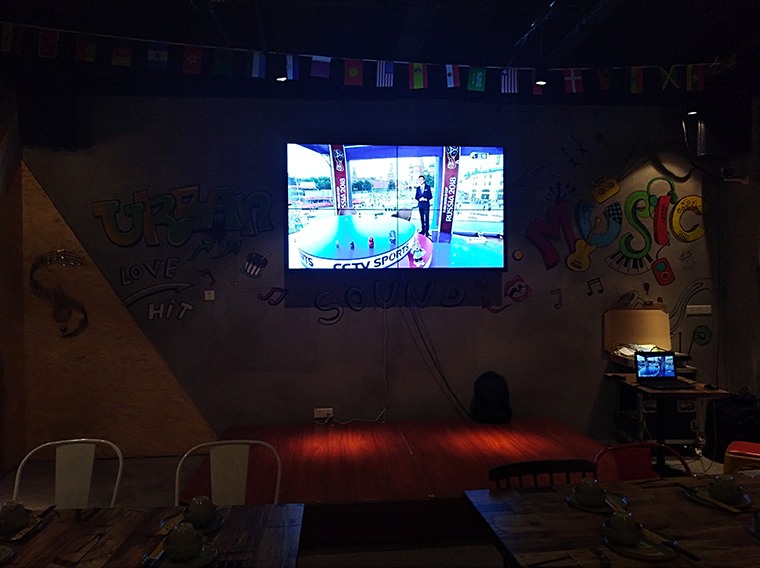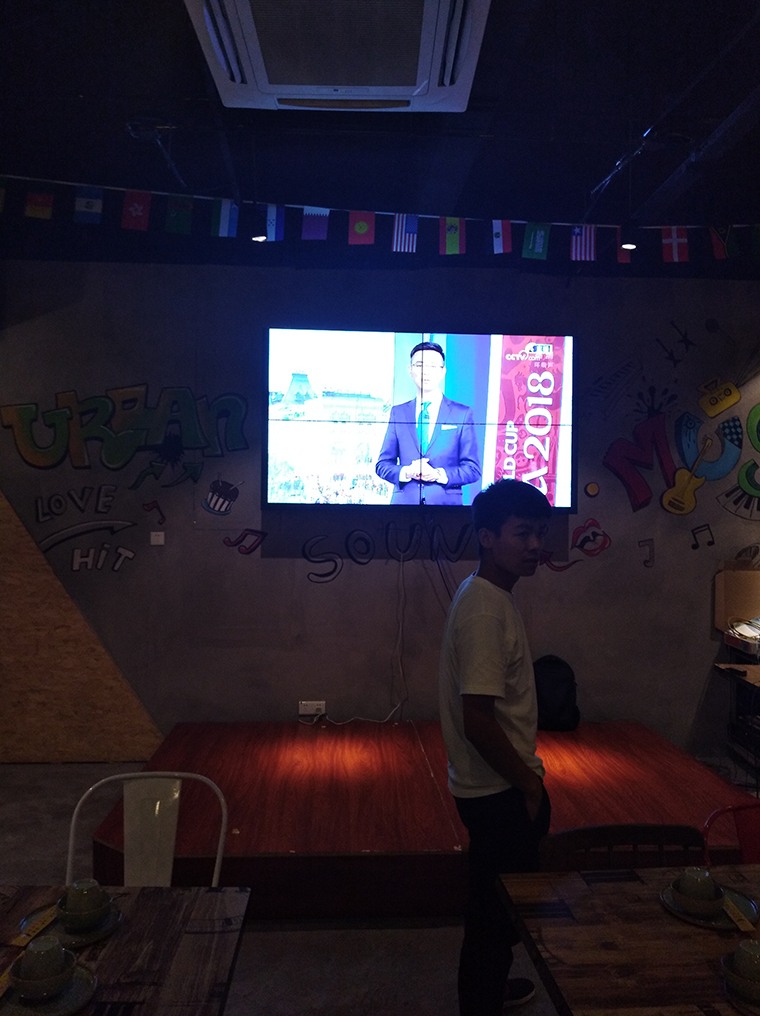 The senior bar and the bartender perform wonderful fancy mixing. Pub is a branch of bar, which refers to the British pub mainly for wine. There are many types and styles of bars, including the lowest grade "diving bar" and elegant places for entertainment for social elites. Bar originated from the Western pub during the western development period of the United States. The word "bar" did not have the meaning of "beverage counter" until the 16th century. Later, with the development of the times, it evolved into a comprehensive consumer place providing entertainment and performance services. It was introduced into China in the 1990s.
The bar structure includes:
Cassette
A little similar to the box, it is generally distributed on both sides of the hall, forming a semi enclosed structure. There are sofas and tables inside. The seats are prepared for more customers and have the lowest consumption. High tables are distributed in front of or around the bar, which is the kind of mixing place. High platform is usually for single guests. Scattered stage
Generally distributed in the whole hall more remote corner or around the dance floor. This kind of table usually has two to five guests.

Wall
It is mainly composed of BSV LCD splicing screen, LCD TV and murals. Can satisfy the guest to watch.
As an important social occasion, bars play a good role as a bridge of friendship, including friends gathering, colleagues gathering, business communication and popular football games;
Recently, the 2018 World Cup has started. Many people make an appointment to go to the bar to watch the game, because there is not only a good atmosphere, but also a large screen to watch the game, which makes it look more comfortable;
As a professional LCD screen manufacturer, Shenzhen huabangying Technology Co., Ltd. has installed large screen projects for many bars. It uses Samsung or LG original screens piece by piece to form a large screen, which is usually called LCD splicing screen. The company has 10 years of experience in the industry, and has rich experience in bar installation of large screen.
Recently, this bar in Guangzhou was installed for the 2018 World Cup. It took engineers only a few hours to complete the project. The bar was successfully opened to the public at the opening ceremony of the 2018 World Cup that night.