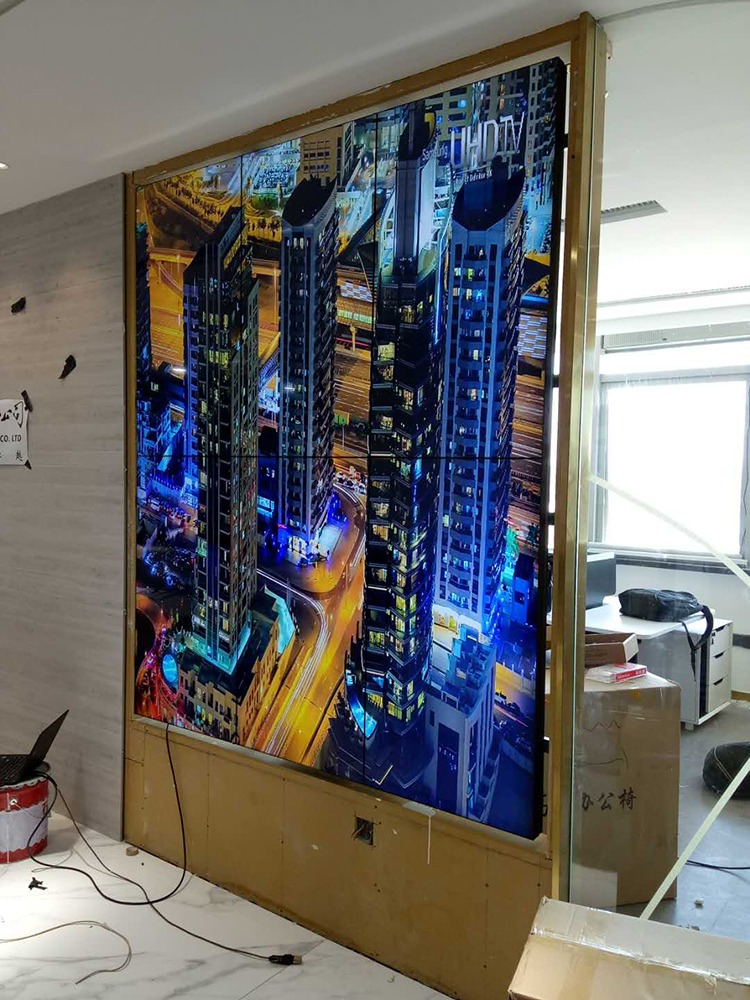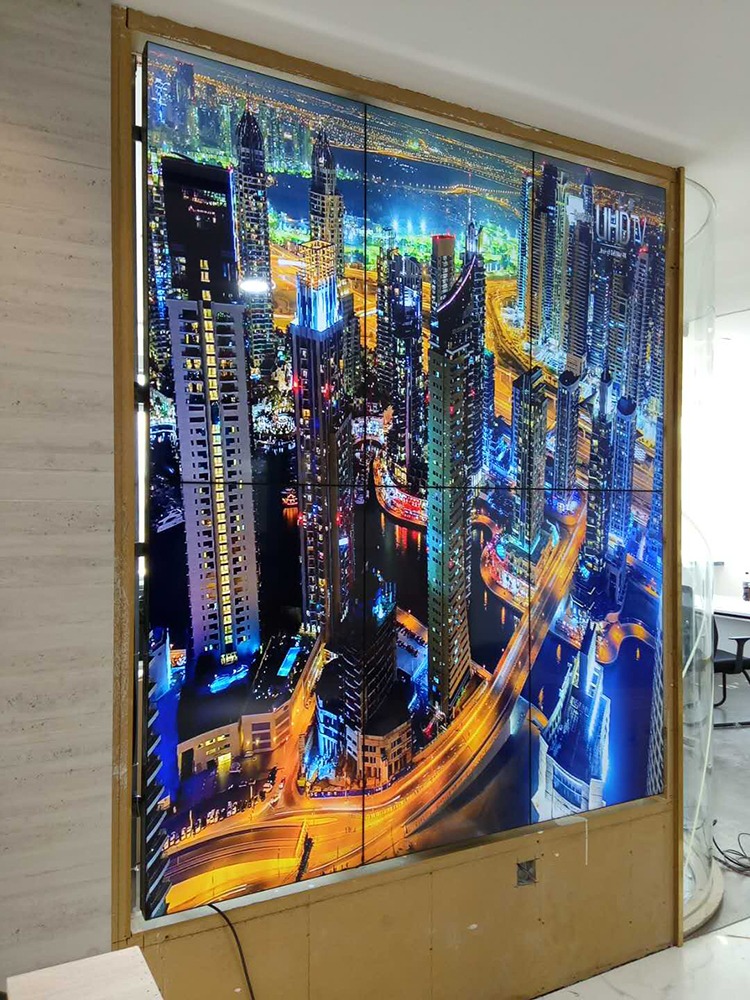 Urumqi Shangguan Brand Advertising Design Co., Ltd. is located in Room 1808, 18th Floor, No. 38, Renmin Road, Tianshan District, Urumqi, Xinjiang. It was established on January 19, 2011. The company is mainly engaged in the design, production, release and agency of various domestic advertisements; corporate image Design; decoration design; exhibition services; photography services; foreign language translation, (business services, leasing and business services, office services, conference and exhibition services, other unlisted business services), company contact Zhang Xue, Urumqi City Shangguan Brand Advertising Design Co., Ltd. has a pioneering and enterprising, respecting science, knowing technology and management, good at opening up the market, being honest and trustworthy, taking customer requirements as their own responsibility, and fully carrying forward the team spirit. Since its establishment, Urumqi Shangguan Brand Advertising Design Co., Ltd. is constantly studying, striving for stability, and striving for the best service.
When Shangguan brand company found Shenzhen Huabangying Technology Co., Ltd., it told the salesman that they wanted to do LCD splicing screen project. After understanding their specific needs, they told local engineers to come to the site to investigate. It turns out that the place where they need to be installed is not a solid wall, but a fake wall, which is very thin. According to the on-site installation environment, our engineers proposed to install the LCD splicing screen in the middle of the false wall, but it needs to be hung up, the false wall needs to bear the weight, and they need to make the reinforcement thicker.。
The final solution is a set of Samsung 46 inch LCD splicing screen display system, using the vertical 3x2 installation mode. It can be seen that after the installation is completed, the advertising company has been upgraded to a higher level.