Bay Center is a masterpiece of China Resources Land Group's commercial layout in eastern Guangdong. It traces back to the starting point of a good city life and restores the memory of Chaoshan's life on the basis of in-depth study on the history, culture, urban texture and future development of the commercial port of China Resources Land. The total investment is about 3 billion yuan and the planned construction area is about 400000 square meters.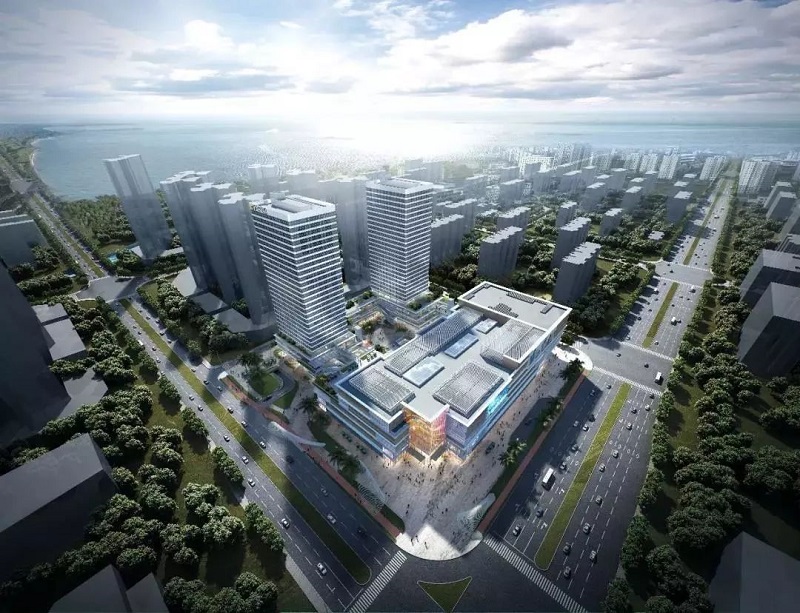 Recently, the Bay Center introduced huabangying 55 inch / 1.7mm LCD splicing screen to be placed in the Sales Office marketing center to build a large screen display platform. Through the large screen, the detailed information and geographical advantages of each building in the Bay Center can be displayed to the customers. Without running to the scene, the specific situation of the house can be seen from the first perspective in the marketing center.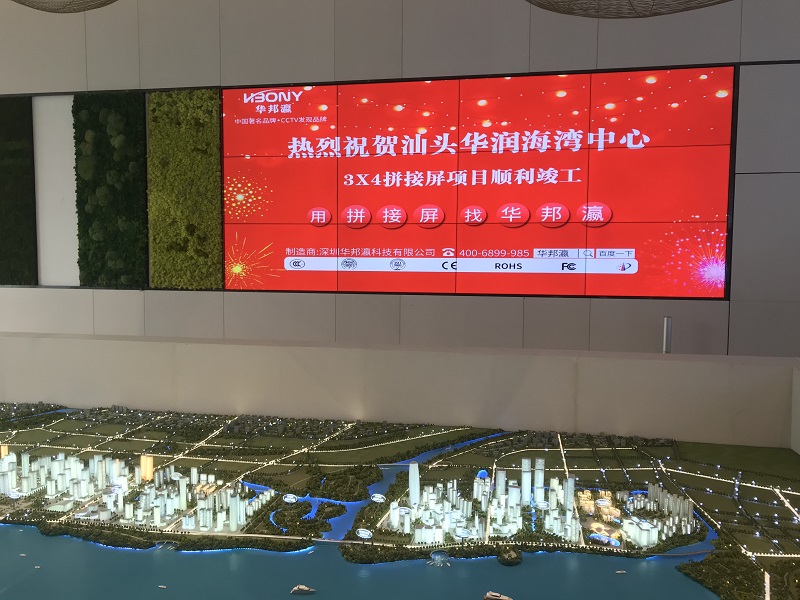 (as built drawing)
In addition, the large screen can receive the latest and complete real estate information, prices, etc., and intelligently generate a comprehensive evaluation diagram, which is convenient for users to analyze and judge. This also shows the comprehensive strength of China Resources Land Group, enhance its corporate image and shape its brand influence.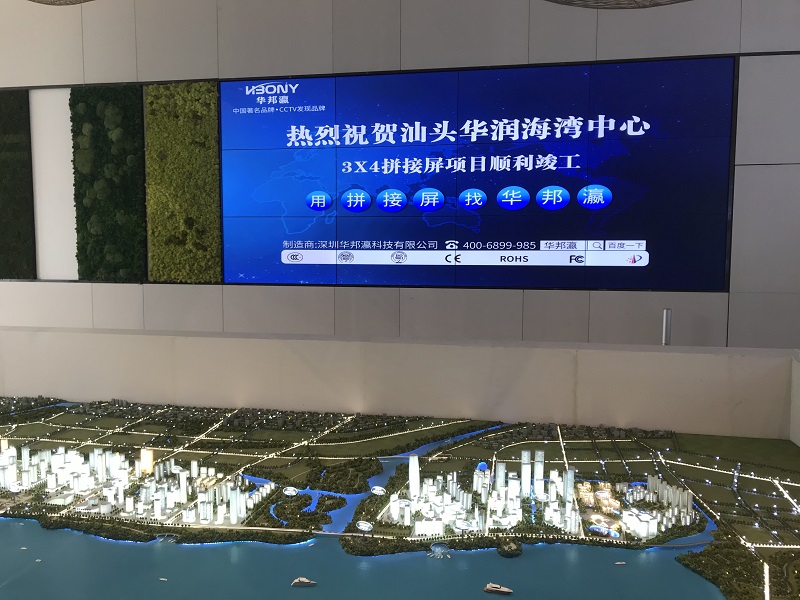 (as built drawing)
(effect display)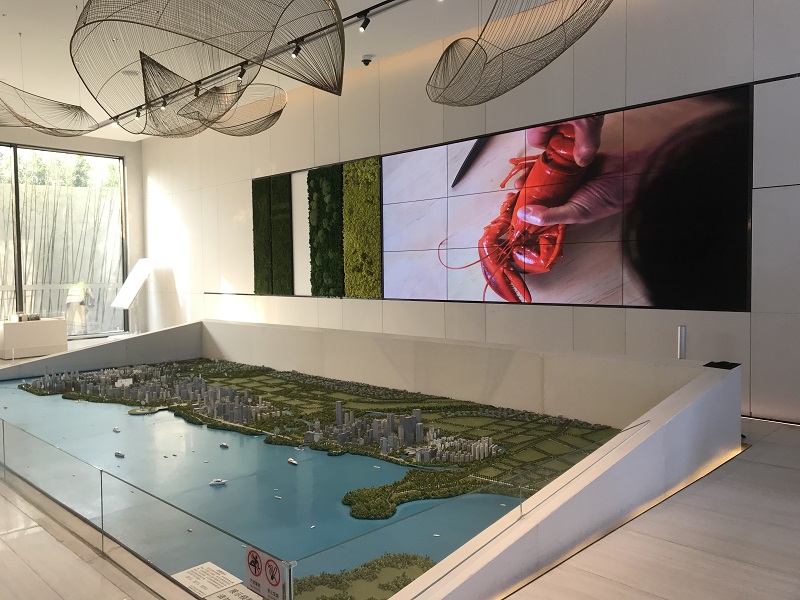 (effect display)
China Resources Land Group is a long-term partner of China Bangying. Before this, it has successfully cooperated with many cases, such as: Nanning sales center of China Resources Land, Nanning yuenianhua of China Resources Land, Rongjiang Yuefu, Jieyang, Guangdong.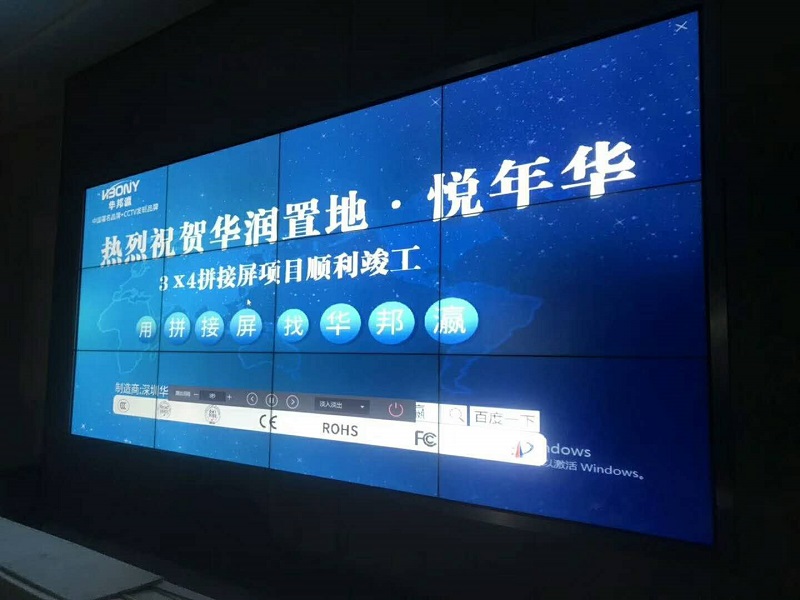 It's a great honor for CBJ to get the trust and support of China Resources Land group all the time. It also shows that the development of CBJ in the field of commercial display is getting better and better, and its products and services are favored by users. If you have any requirements or technical questions about large screen display, please feel free to consult, and cbying will do its best to serve you.