Founded in 2016, Guangzhou defender Information Technology Co., Ltd. is located in Huangpu District, Guangzhou city. It is committed to the installation of communication lines and equipment, providing security technology and prevention system design, construction, maintenance, information system integration and other services, covering monitoring system engineering installation services, electronic equipment engineering installation services, security monitoring and anti-theft alarm system engineering services; Since its establishment, the company has been developing rapidly and growing vigorously. It has become a leader in the industry and won the favor and recognition of numerous users.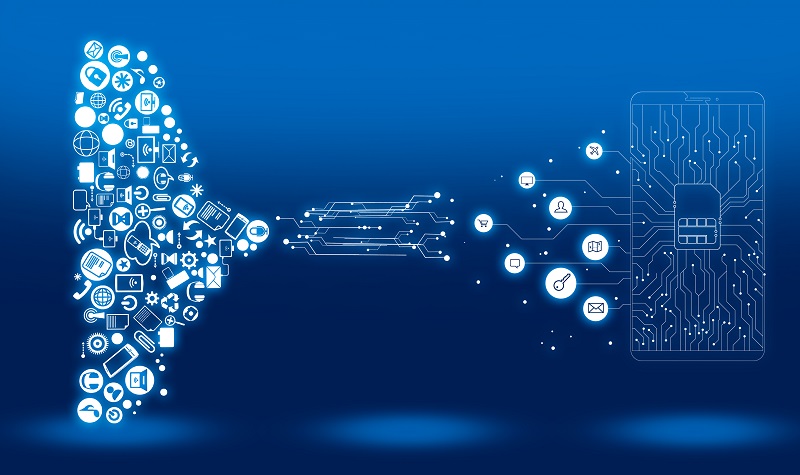 The introduction of LCD splicing screens, in addition to better showing their products and technologies to users, can also perfectly fit the interior decoration design of the exhibition hall, giving people a beautiful visual experience, invisibly highlighting the company's strength and enhancing corporate image.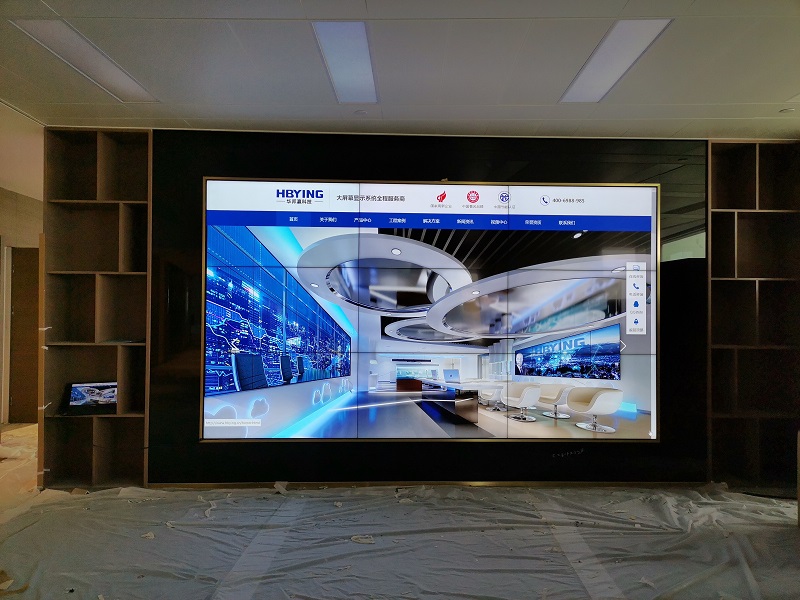 In addition, hby-pj550p-3 also has innovative anti glare screen, which can effectively prevent dazzling glare, and has excellent visual experience; it has the characteristics of fast response of 6ms, refusing to procrastinate, ensuring the use efficiency; energy saving, environmental protection, non radiation, long life of 70000h, etc., the same product has higher cost performance; it supports 7 * 24 hours long-term non damage operation, and adapts to various long-term boot environments, with application effect The fruit is better.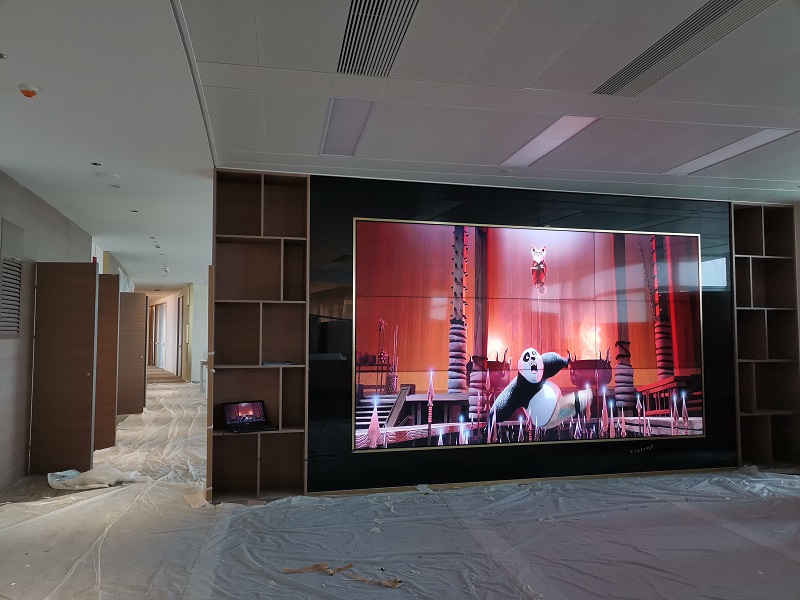 Detailed project parameters:
| | | | |
| --- | --- | --- | --- |
| Splicing unit | HBY-PJ550P-3 | Response time | 6ms |
| Splicing seam | 1.8mm | Operating life | 70000h |
| Splicing specification | 3*3/55寸 | Installation mode | Embedded |
| Contrast ratio | 4500:1 | Brightness | 500cd/m² |
| Resolving power | 1920*1080 | Contractor | Hua Bangying |
At present, the project has been completed under the efforts of huabangying professional installation engineers, and it has been put into use normally after passing the acceptance. Hua Bangying once again thanks Guangzhou defender Information Technology Co., Ltd. for its trust and support, and sincerely wishes you a prosperous business and extensive financial resources! Huabangying technology is a national high-tech enterprise specializing in the R & D, design, production and sales of intelligent business display products. Among them, LCD splicing screen products are favored and recognized by users. There are projects all over the country, and the company has strong strength to support door-to-door installation nationwide. If you have any requirements or technical questions about display screen, please feel free to consult, We will try our best to serve you.