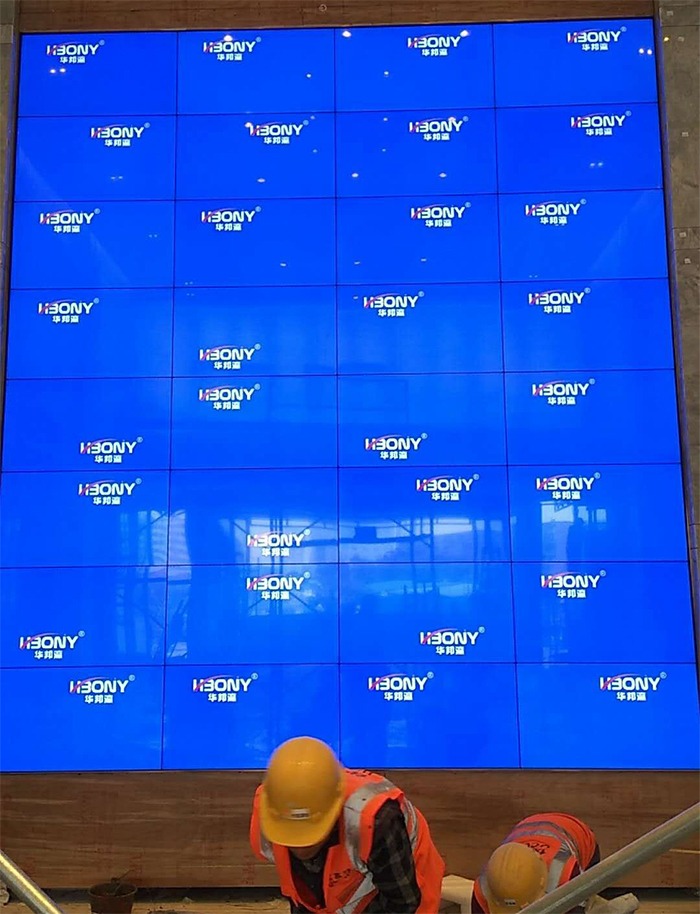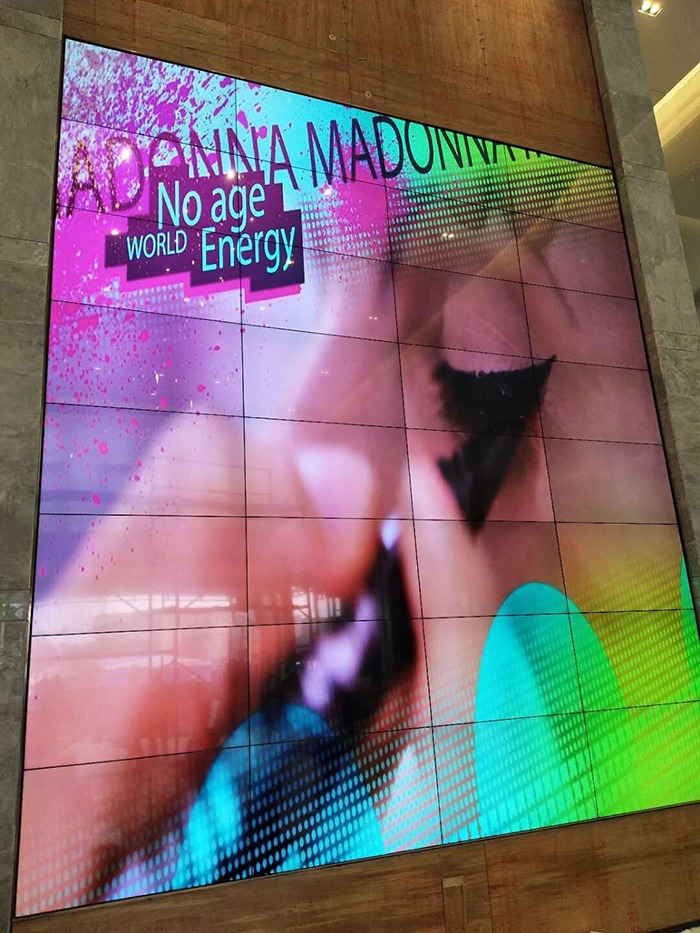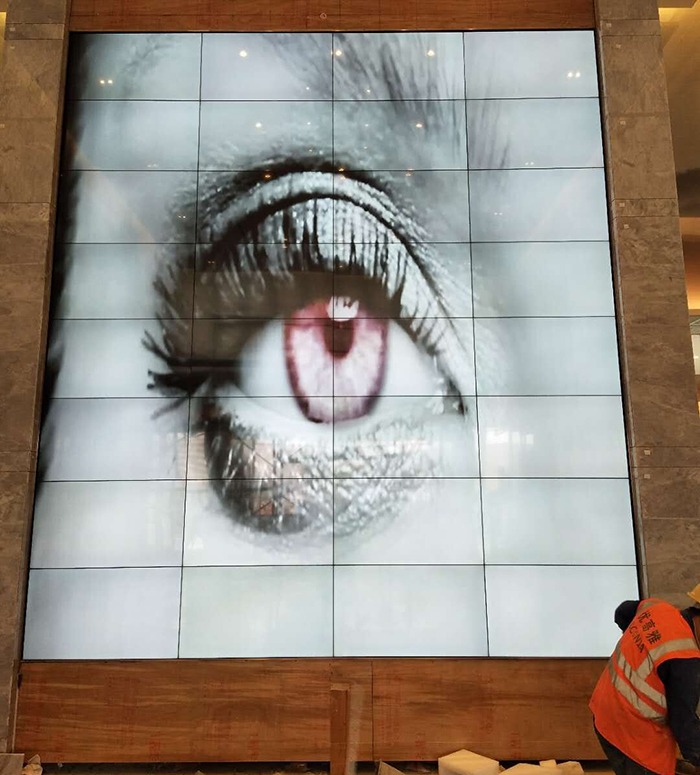 The LCD splicing screen project of the sales department of China Resources Land Group China Resources Land is the flagship of the real estate business of China Resources Group and one of the most powerful integrated real estate developers in Mainland China. From March 8, 2010, Hong Kong Hang Seng Index Co., Ltd. China Resources Land was included in the Hang Seng Index and became one of the 43 blue chip stocks in Hong Kong. As of the end of 2009, the company's total assets exceeded 96 billion Hong Kong dollars, net assets exceeded 39 billion Hong Kong dollars, and land reserves exceeded 22.1 million square meters. It is one of the largest and most profitable real estate companies in China's real estate industry. As of October 2013, China Resources Land has entered 39 cities in Mainland China and is developing more than 70 projects.
This time Shenzhen Huabangying Technology Co., Ltd. came to Guangxi Province China Resources Land Group to install a Samsung 55-inch 3.5mm LCD splicing large screen for their project sales department. The wall-mounted installation method is 32 (8x4) blocks in total. The project is relatively large, so in addition to the company's engineers, there are also some assisting personnel. After the installation is completed, the commissioning effect has been highly recognized by the project leader of China Resources Group. Thank China Resources Group for trusting our company.
Shenzhen Winbond Technology Co., Ltd. is a high-tech enterprise specializing in R&D, design, production, and sales of dedicated large-screen splicing displays. It is the chief provider of domestic commercial display system solutions. We continue to innovate around the needs of customers. The company brings together domestic first-class R&D technical elites, and is committed to technology research and development and brand building based on market demand, and uses technology to drive the development of the industry. And maintain long-term cooperative partnerships with major global LCD manufacturers such as Samsung, LG, Sharp, Chi Mei, AUO, etc., in the fields of LCD large-screen splicing, LCD terminals and security integrated systems...
Switchboard telephone: 0755-85253655
National toll free hotline: 400-6988-985
Company official website: http://www.hbying.cn
Company Address: Building A, Zhonghengsheng High-tech Park, No. 3, Xinyu Road, Xinqiao, Shajing Street, Baoan District, Shenzhen