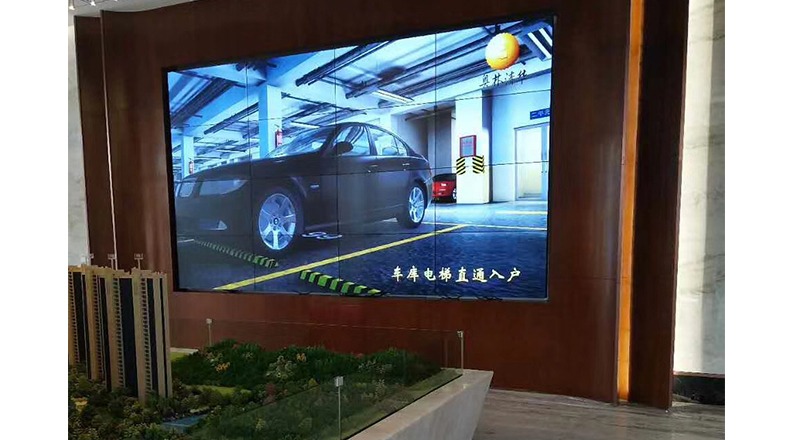 Aolin Qinghua is the first set of Huizhou city core, with 500000 square meters of low-density, sports, humanities, science and technology, energy-saving and all waterscape park. Olin's Tsinghua city occupies the core location of Boluo, which is separated from municipal government under construction. It has all aspects of life supporting such as administration, education, medical treatment, sports, concentrated commerce and so on. Aolin Qinghua covers an area of 320000 square meters, with a total construction area of 500000 square meters. It is divided into East and west districts. The planned architectural forms include conjoined villas, garden houses, high-rise and hotel style apartments, with rich architectural forms.

At present, the development of the West District of Aolin Tsinghua University has been basically completed. It has created the first of many in Wujiang: the first community sports hall with 12000 square meters, including the national standard constant temperature swimming pool, indoor basketball court, badminton court, tennis court, etc.
Shenzhen huabangying Technology Co., Ltd. designed a Samsung 55 inch 4x4 LCD splicing screen display system according to the installation environment, area and wall quality.
This set of LCD splicing screen is mainly used to monitor and display the whole real estate environment of Aolin Tsinghua University, as well as publicity.