Shenzhen onion ring boxing hall is a comprehensive venue integrating boxing teaching, boxing competition and physical training. Since its establishment, it has been welcomed by students, with reasonable and simple teaching methods, powerful teachers and strong practical teaching contents, which has created an excellent reputation.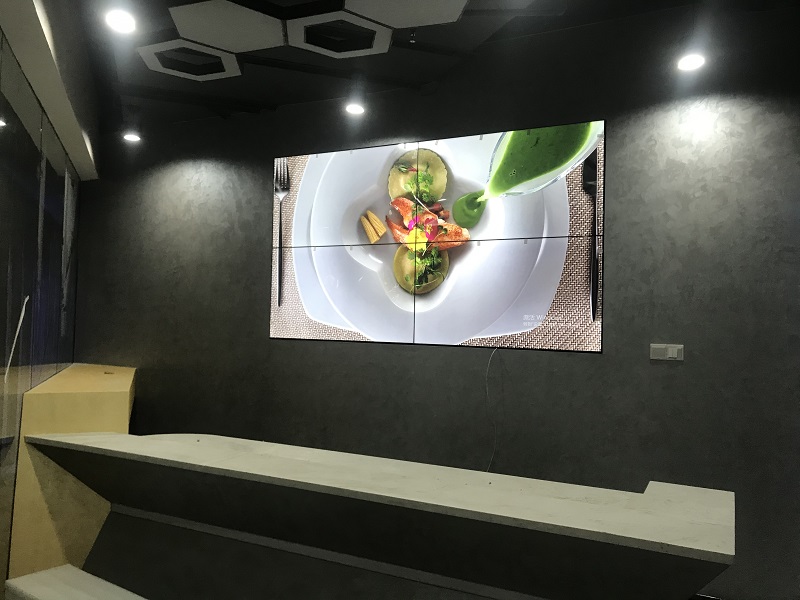 Recently, the onion ring boxing hall has introduced huabangying LCD splicing screen as the large screen display equipment inside the boxing hall, which is used to play some boxing course videos, action splitting, actual combat analysis, etc., and cooperate with the coach to teach, which greatly improves the efficiency of boxing skills teaching; moreover, it can play some history and culture, qualification, strength, teaching level and achievements of boxing hall As a result, their brand concept has been deeply rooted in the hearts of the people, and the popularity of the boxing house has been rising.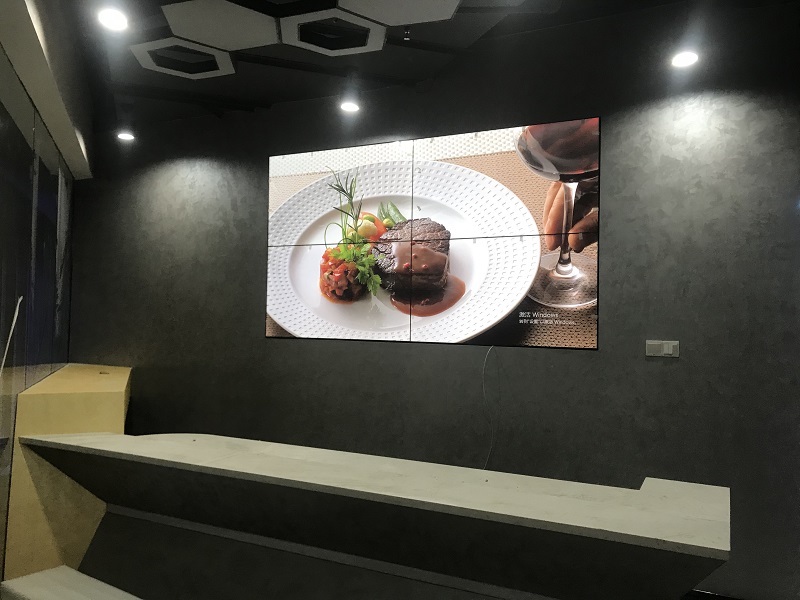 Huabangying LCD splicing screen has a contrast of 4500:1 and high-definition resolution of 1920 * 1080 and 4K. It has high color restoration and good display effect. It can be regarded as a perfect indoor display device.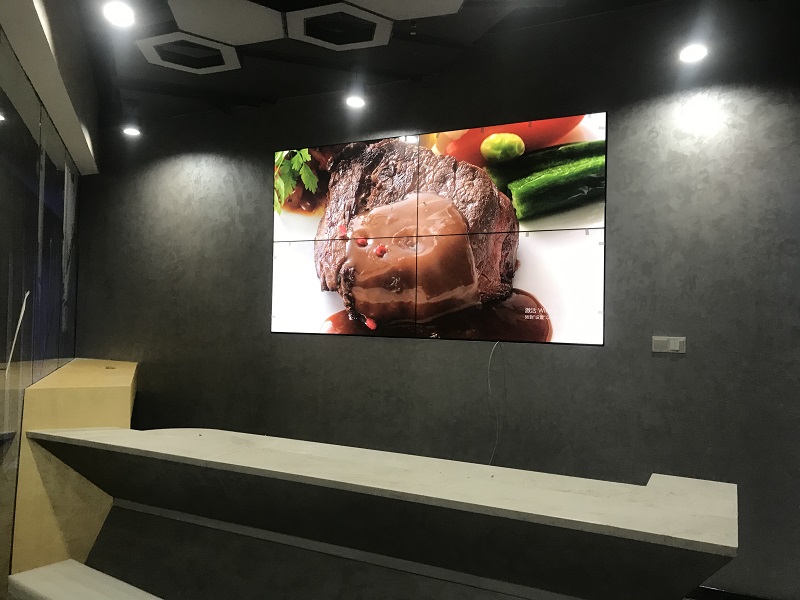 Details of the project parameters: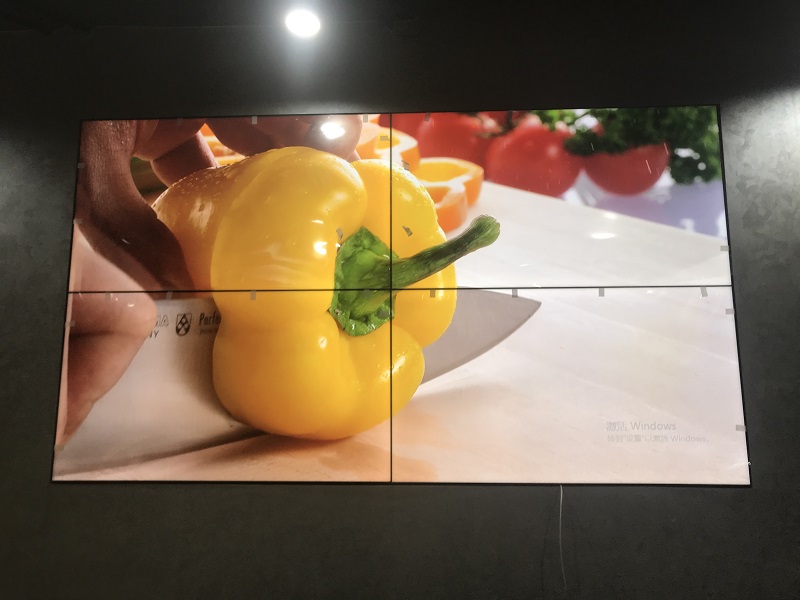 Contractor: Shenzhen Winbond Technology Co., Ltd.
Splicing unit: HBY-PJ460P
Project specifications: 2*2/55 inch
Splicing seam: 3.5mm
Installation method: embedded installation
Contrast ratio: 4500:1
Power consumption: 280W/h
Weight: 36KG
Viewing angle: 178°
Brightness: 500cd/m²
Response time: 6ms
Service life: 70000h
Panel type: Samsung panel
Application scenario: indoor display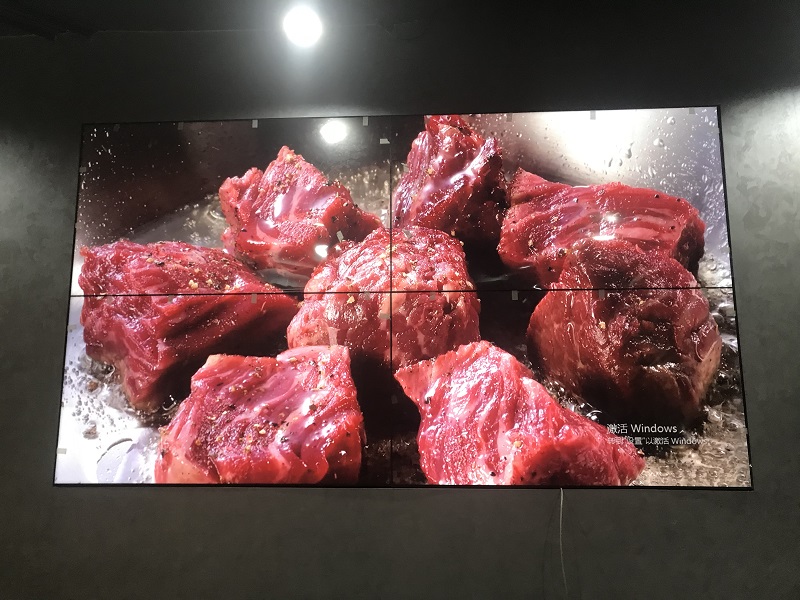 Thank you again for the trust of Onion Ring Boxing Gym. I hope that your gym will develop smoothly and grow stronger. Winbond will continue to serve every customer with heart, insist on research and development and innovation, and provide users with the best display large-screen products and stylish display system solutions. Solutions, if you have any needs or questions about the large screen, please feel free to contact us.