China Construction First Bureau (Group) Co., Ltd. (abbreviated as China Construction First Bureau), founded in 1953, is headquartered in Beijing; it is the first construction "national team" of New China. Housing construction is the main business of China Construction First Bureau. It has an absolute leading advantage in the construction of super high-rise, super large-scale factory buildings or complexes, super-large residential or people's livelihood projects, complex structures and special and unconventional projects; currently it is the 21st in the world's top 500 and the world's largest construction investment group .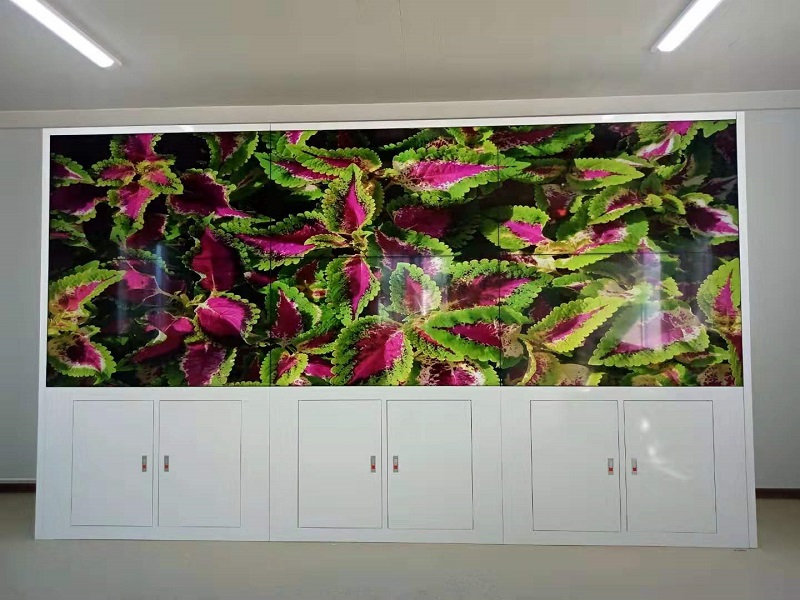 Recently, the Shenzhen Branch of China Construction First Bureau introduced Winbond's 55-inch/1.7mm splicing LCD splicing screen as the large display screen in the conference room, replacing the obsolete and unclear equipment, and opening a brand new "visual journey"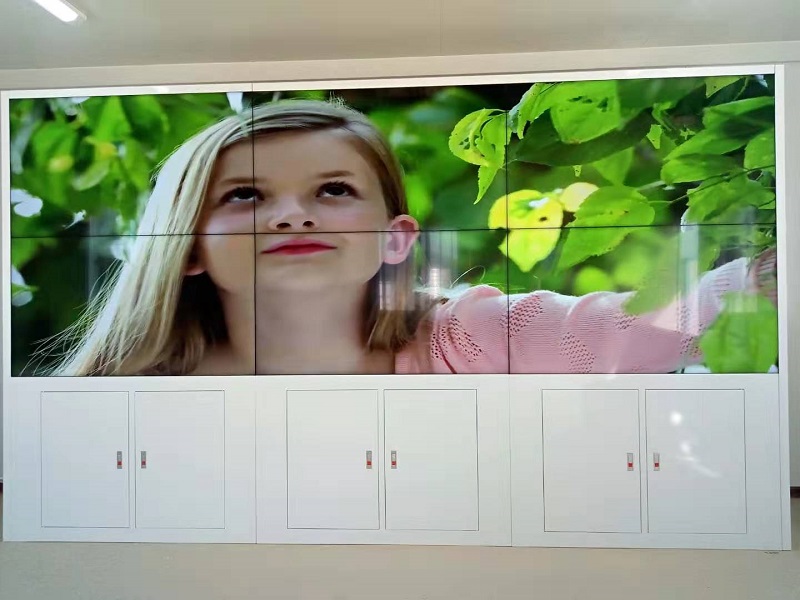 As the core place of a company, the conference room carries the forward-looking and cornerstone of an enterprise. As a popular indoor large-screen display device, splicing screen is cost-effective and easier to be accepted and recognized.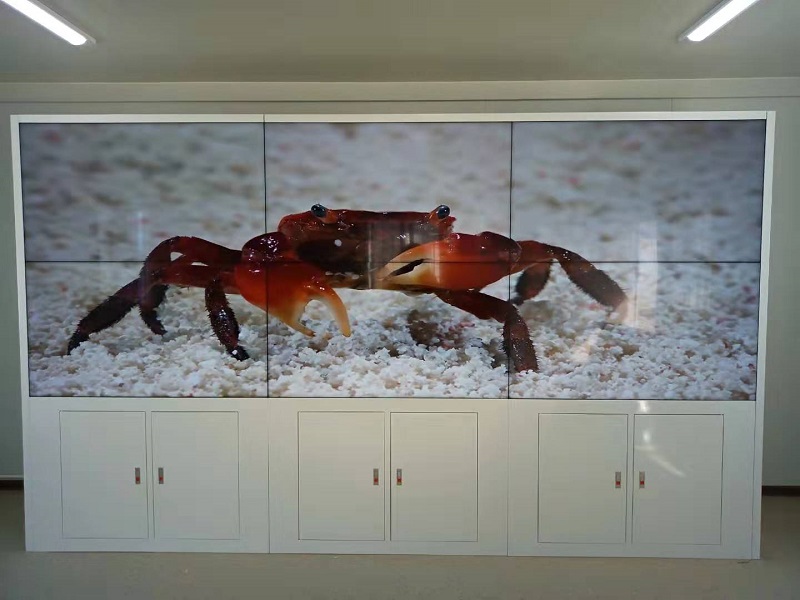 Winbond's LCD splicing screen uses industrial-grade LCD panels, with industry-leading LED direct-lit backlights and advanced display technology, with high screen reproduction, giving people an excellent visual experience, and making work meetings easier Intelligent, efficient and comfortable, reducing fatigue, several grades higher than traditional display equipment.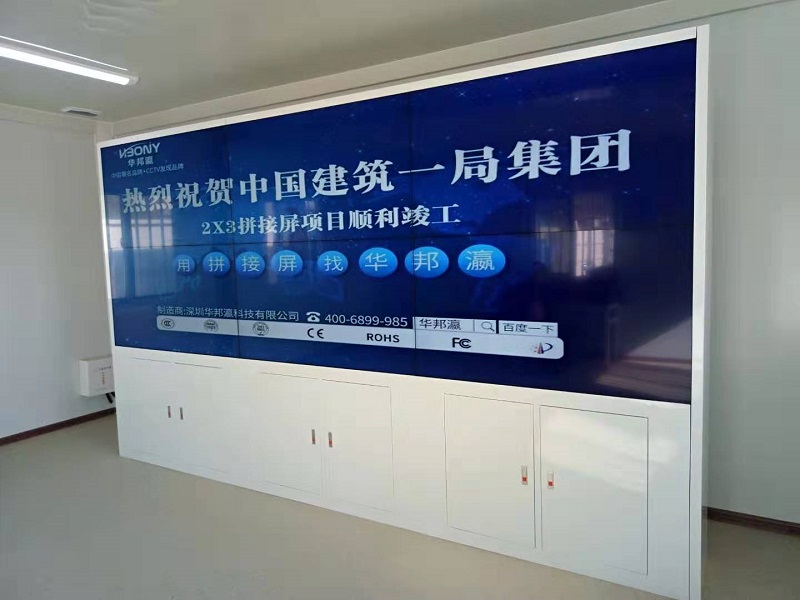 Project parameters:
Splicing unit: HBY-PJ550P-2
Splicing and seam: 1.7mm
Splicing specifications: 2*3/55 inch
Contrast ratio: 4500:1
Resolution: 1920*1080
Response time: 6ms
Operating life: 70000h
nstallation method: cabinet installation
Brightness: 500cd/m2
Contractor: Shenzhen Winbond Technology Co., Ltd.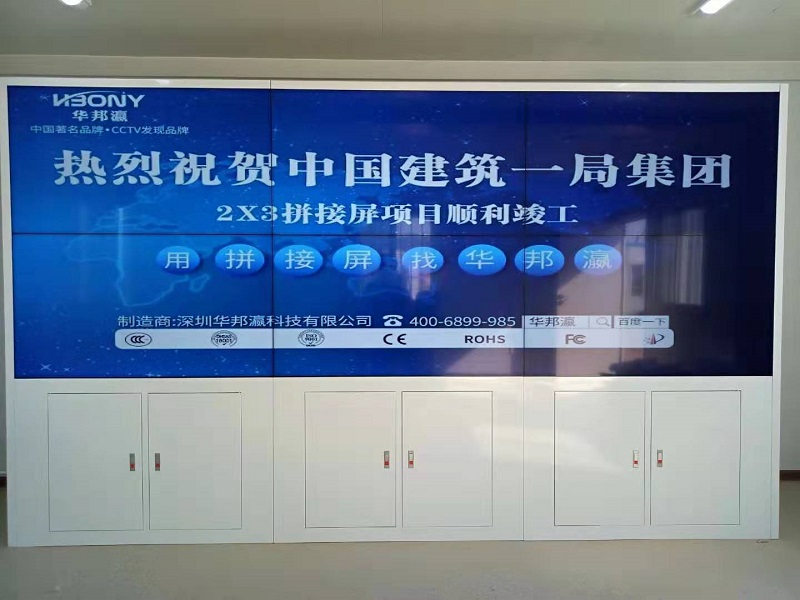 This time Winbond was able to win the trust of the first bureau of the world's top 500 companies, and cooperated to complete the construction of the splicing screen project. Winbond has been silently developing in the large display industry for many years, insisting on R&D and innovation, and serving customers with heart. The result; at the same time, he has created an excellent reputation for himself, and has moved towards a cutting-edge brand in the display field.