Shenzhen Bao'an is the most populous district. In recent years, the economy has developed rapidly and various infrastructures have been continuously improved. However, there have been no relatively high-quality schools in the area. The number of schools is small, the supply of degrees is insufficient, and there is a serious lack of educational resources. Education is It is the foundation of a nation and the foundation of a strong nation.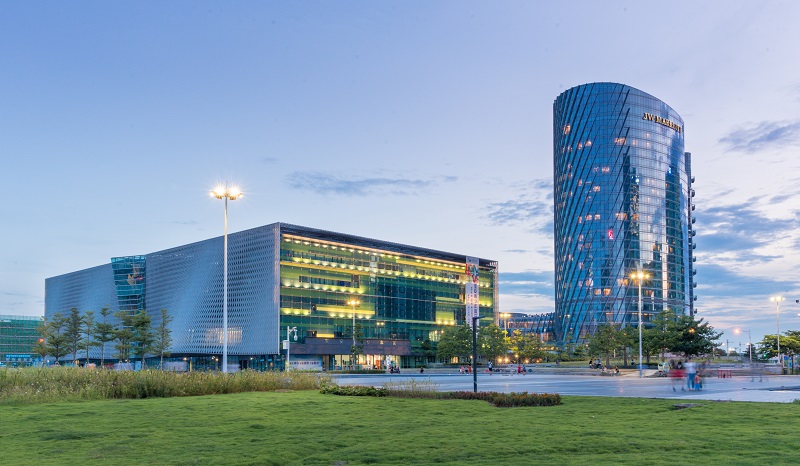 The bidding for the nine-year school in Baocheng District 39 was completed in September last year. China Construction First Bureau (Group) Co., Ltd. won the bid and assumed the task of constructing a nine-year public school in Bao'an District. The project is currently underway.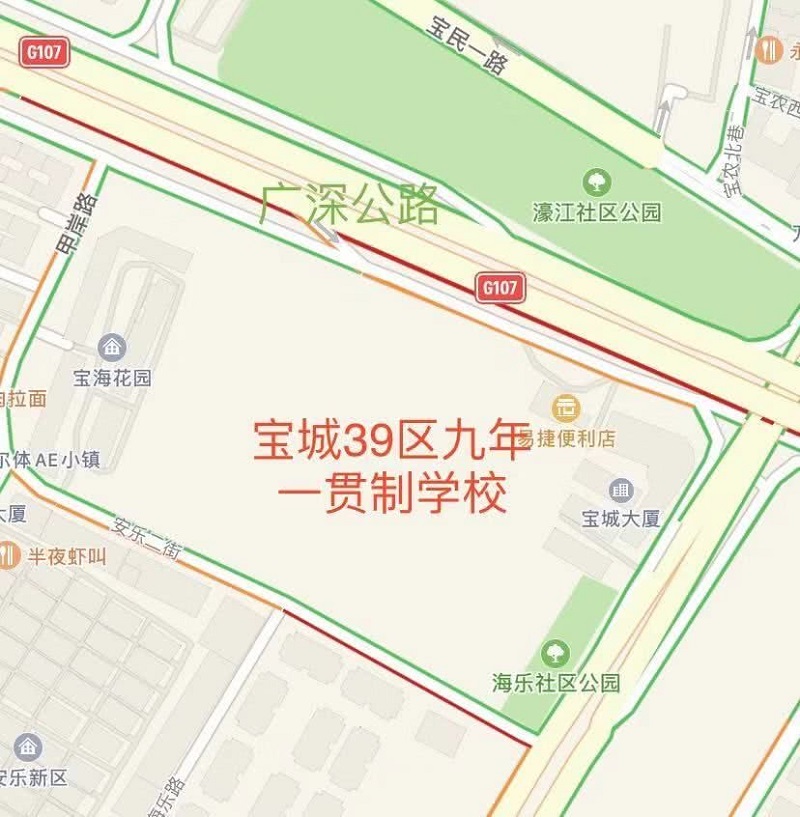 Recently, the China Construction First Bureau introduced the LCD splicing screen to Winbond as the large display screen of the conference room, in order to better direct the construction of the nine-year consistent school in the 39 districts and effectively improve the efficiency of the work conference. The problems can be regulated and handled in time to ensure the orderly progress of the project.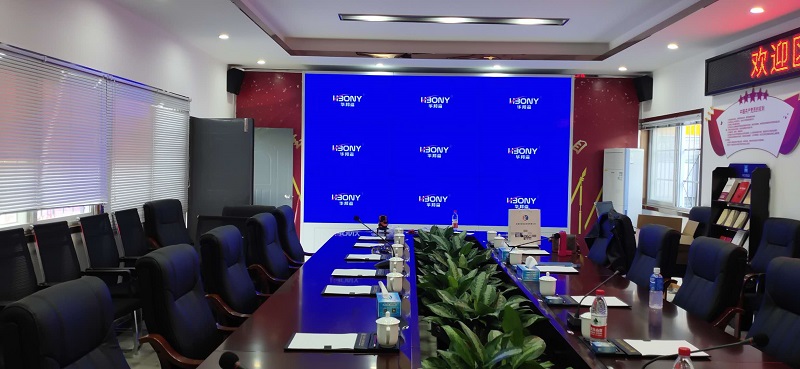 The large LCD splicing screen is composed of multiple LCD splicing units, with a modular design and ultra-narrow stitching. The picture can be freely divided, switched, superimposed, and roamed to meet the different functions required in different application places; in the meeting room, the picture is clearer and more convenient to operate than traditional display devices (such as projectors, electronic whiteboards, etc.). Currently the most popular indoor display large screen.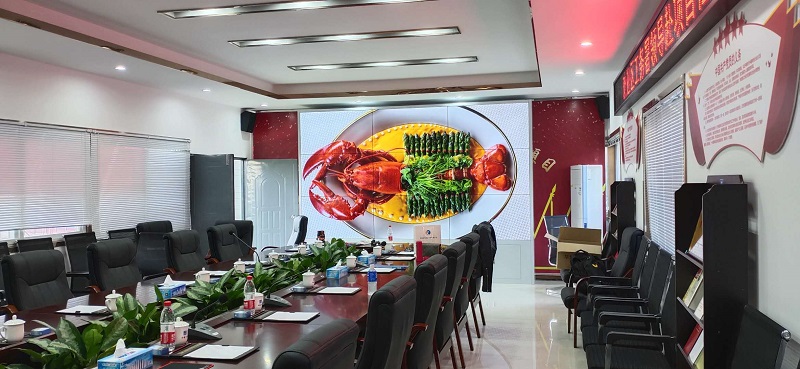 The LCD splicing unit of this project is HBY-PJ550P, Winbond 55-inch/3.5mm LCD splicing screen; HBY-PJ550P is one of the most popular splicing series products of Winbond.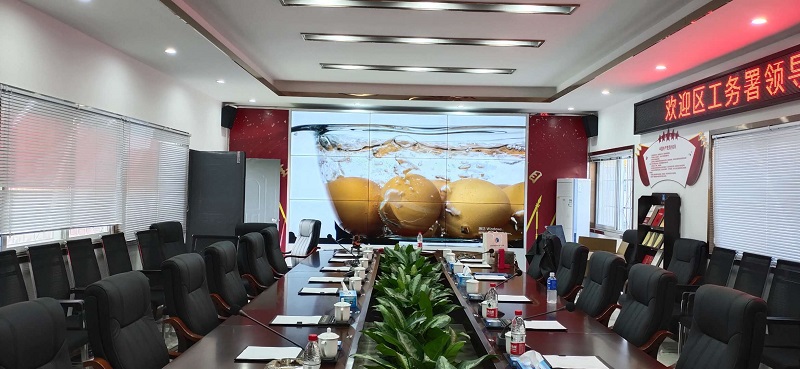 It uses Samsung's original industrial A+ panel, industry-leading LED backlight, uniform brightness distribution, high-definition display screens are naturally undistorted, and the colors are saturated and gorgeous; it can maximize the efficiency of the conference room and give people an excellent visual experience .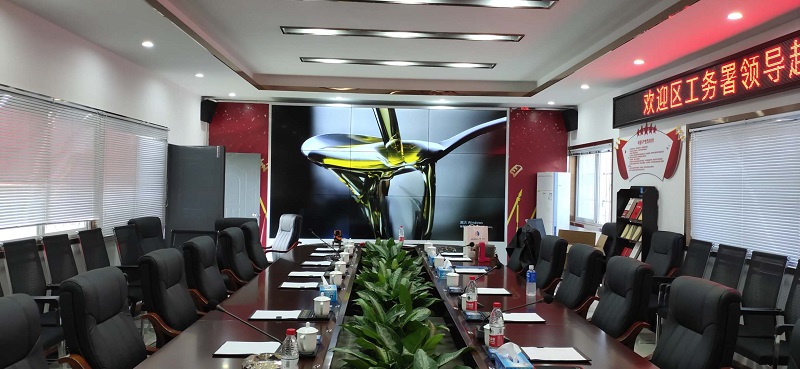 Detailed parameters of the project:
| | | | |
| --- | --- | --- | --- |
| Splicing unit | HBY-PJ550P | Response time | 6ms |
| Splicing seam | 3.5mm | Operating life | 70000h |
| Splicing specification | 3 * 3 / 55 inch | Installation mode | Wall mounted |
| Contrast ratio | 4500:1 | Brightness | 500cd/m² |
| Resolving power | 1920*1080 | Contractor | Hua Bangying |
At present, the project has been completed and put into use normally. Winbond once again thanked China Construction First Engineering Bureau for its trust and wished your company a prosperous development. The nine-year consistent school construction project in Shenzhen Baocheng District 39 was successfully completed; If you have any questions during use, please feel free to consult.