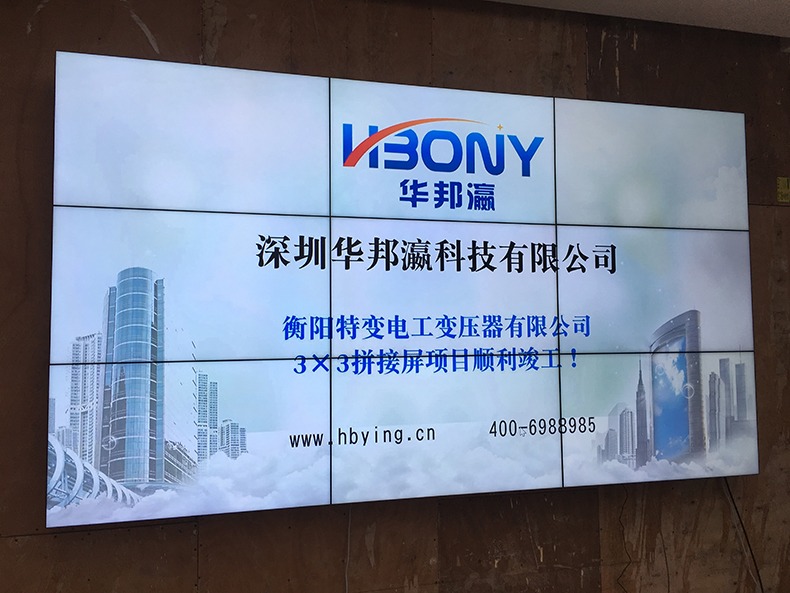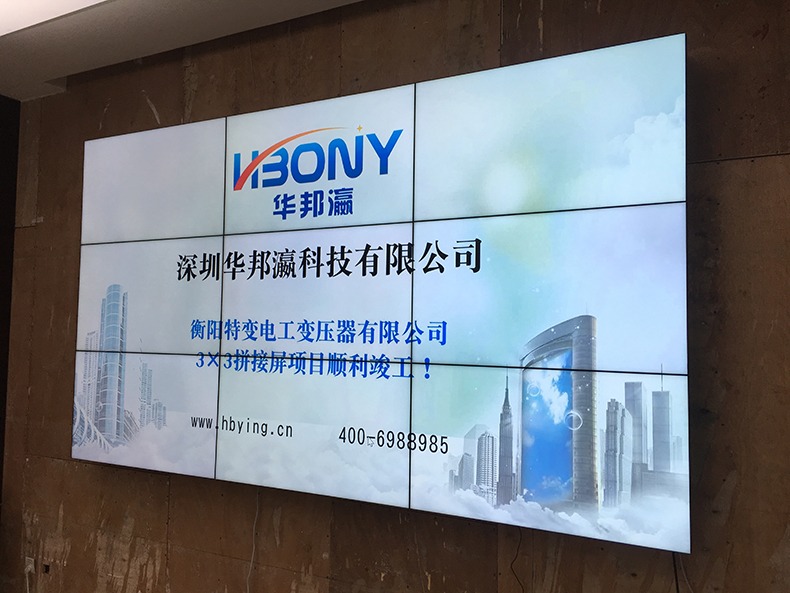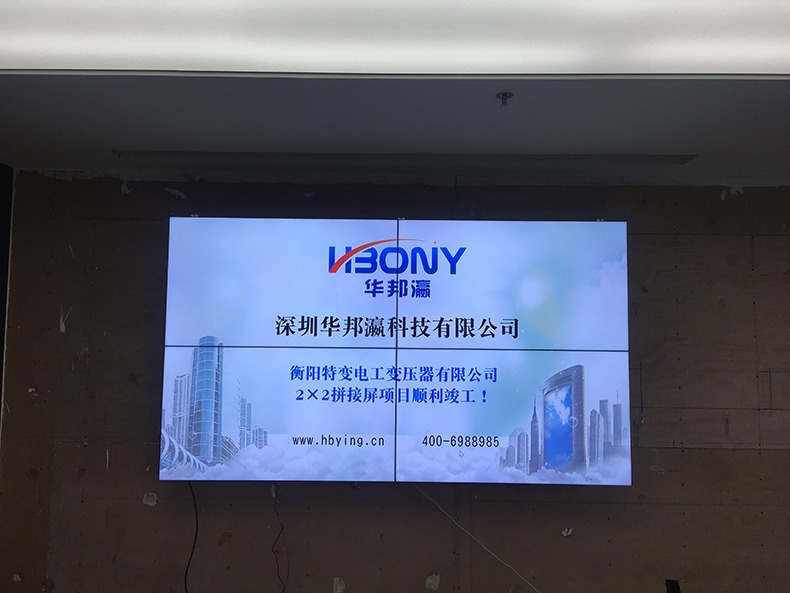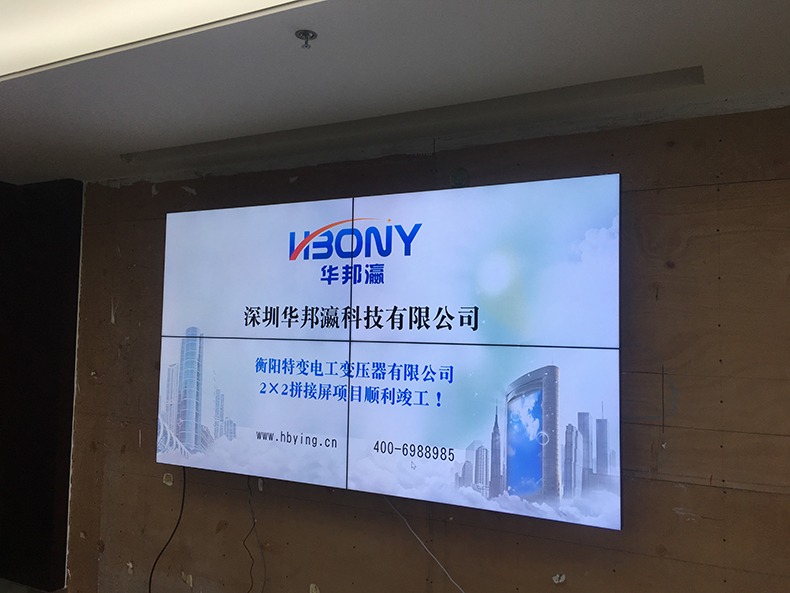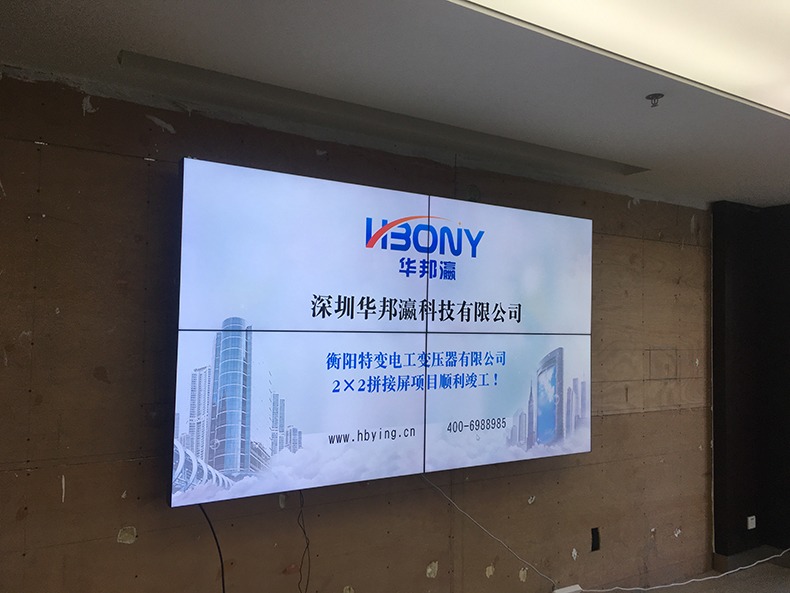 TBEA is the core backbone enterprise of China's major equipment manufacturing industry, the general contractor of international power complete project, and China's largest R & D, manufacturing and export base of transformers, wires and cables, high-voltage electronic aluminum foil new materials and solar core control components.

The production capacity of transformer is over 100 million KVA, ranking first in the world. The company has built nine modern industrial parks in Xinjiang, Sichuan, Hunan, Tianjin, Shandong, Liaoning, Shaanxi, Nanjing and other places, and has built an industrial pattern of coordinated development of three major industries with "power transmission and transformation industry as the leading, new material industry as the support and new energy industry as the highlight".

TBEA always focuses on the development and collaborative development of "power transmission and transformation, new energy and new materials", always follows the business tenet of "satisfying customers, reassuring employees and reassuring shareholders", comprehensively implements the scientific outlook on development, improves the ability of independent innovation, and provides basic equipment for the construction of a new country, a conservation oriented society and the sound and rapid development of the national economy We are committed to serving the global energy industry and human progress, and building a global reliable electrical service provider.
Shenzhen huabangying Technology Co., Ltd. installed two sets of LCD splicing screens for TBEA Hengyang Branch, one set of Samsung 55 inch 2 * 2 and one set of Samsung 55 inch 3 * 3. Samsung's LCD panel is well-known in the world, and its quality is also balanced. Its high-definition resolution is the biggest advantage that other display equipment can't match.
The installation method is wall mounted. This installation saves space and is installed in the meeting room. It is very high-definition. It has no irritation to the eyes no matter far or near. It is an industrial panel, which is a higher grade than LCD TV.
After the installation and commissioning, the company's engineers conducted a one-day training for the project leader, mainly for the knowledge of use and debugging.