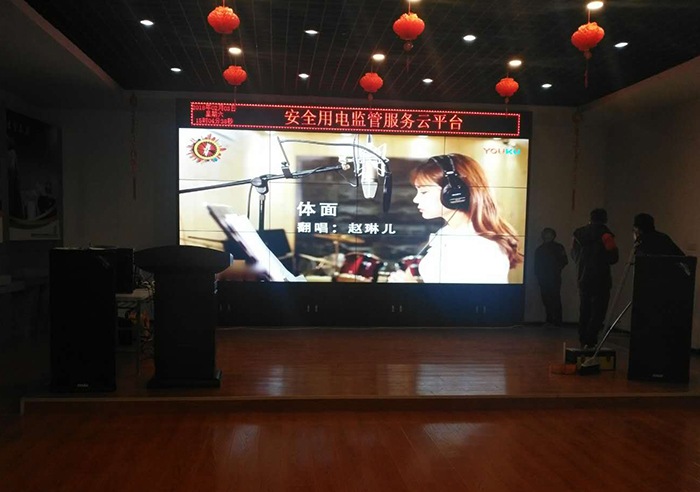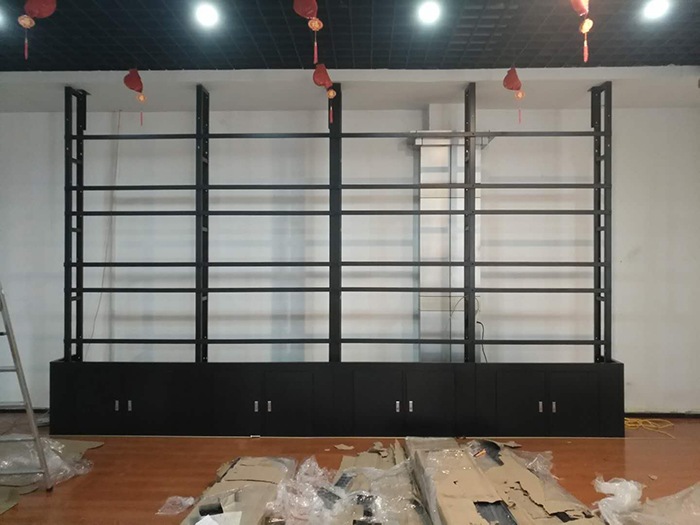 The smart power safety service cloud platform system solves the problems of power management and power safety of enterprises and units. Enterprise managers can master the power safety data in real time through mobile app, and provide supervision and decision-making basis for enterprise safety production.

The specific functions include real-time monitoring, fault alarm, remote management, historical query, fire linkage, fault analysis, trend prediction, SMS alarm, etc.; the technical features mainly include four aspects: visualization, speaking, analyzable and intelligent detection.
Shenzhen huabangying Technology Co., Ltd. has recommended a set of Samsung 55 inch 3x4 cabinet type LCD splicing screen scheme based on the comprehensive situation of the power company and the site installation environment.