Fujian Longyan investment group, founded in 2009, is a wholly state-owned limited liability company. Its main business scope includes: investment and asset management; equity investment management; corporate headquarters management; investment in financial industry; investment in publicly traded securities.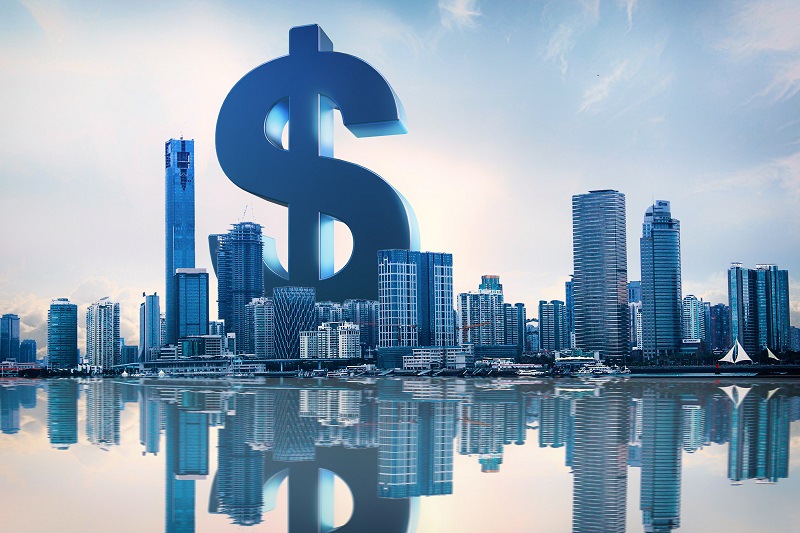 Recently, Fujian investment group introduced huabangying LCD splicing screen as large screen display equipment such as indoor monitoring and command center. The purpose is to build a modern intelligent monitoring platform. The monitoring camera feeds back the front screen back to the background, and presents it clearly through the splicing screen, so as to strengthen the real-time control and management of the monitoring area.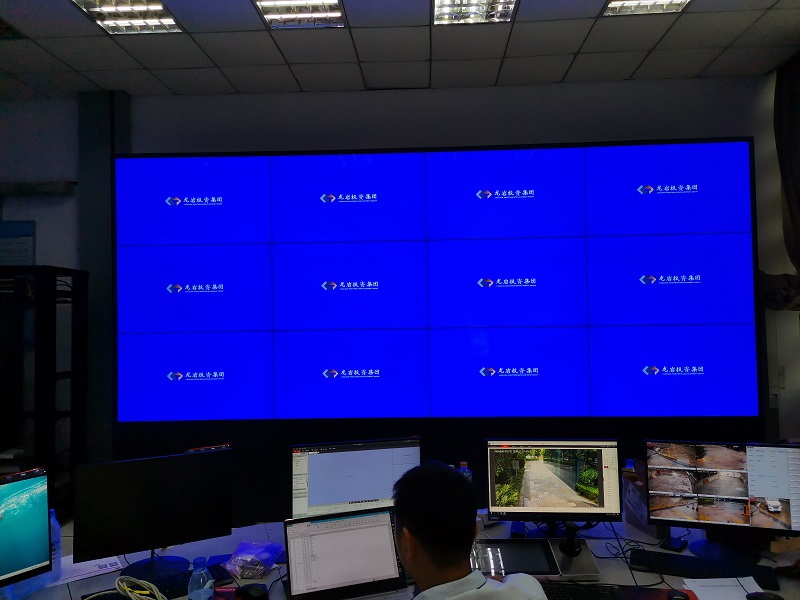 The splicing unit of this large screen project is hby-pj550p-3 (huabangying 55 inch 1.8mm LCD splicing unit), which adopts LG industrial grade LCD panel and is equipped with the industry-leading direct down backlight. The brightness distribution is uniform, the screen display is high-definition and delicate, and the video and picture are played naturally and smoothly.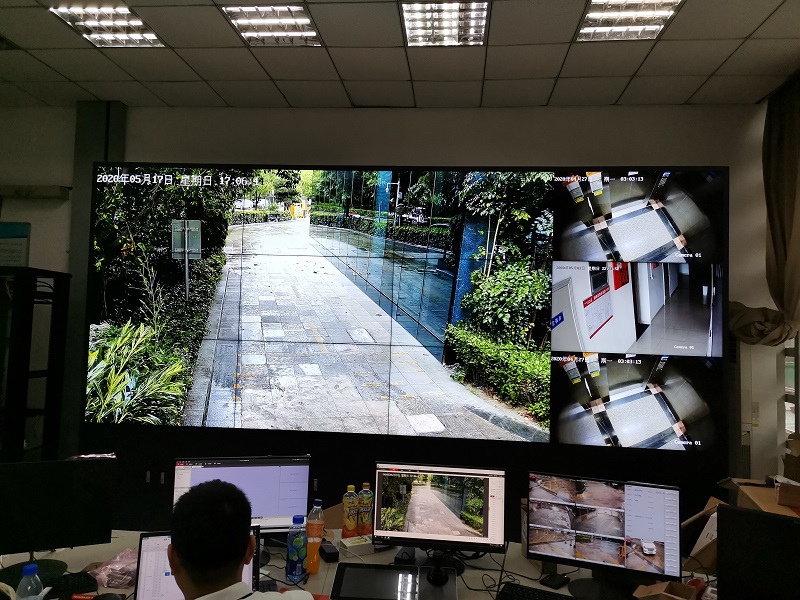 Detailed project parameters:
| | | | |
| --- | --- | --- | --- |
| Splicing unit | HBY-PJ550P-3 | Response time | 6ms |
| Splicing seam | 1.8mm | Operating life | 70000h |
| Splicing specification | 3 * 4 / 55 inch | Installation mode | Cabinet type |
| Contrast ratio | 4500:1 | Brightness | 500cd/m² |
| Resolving power | 1920*1080 | Contractor | Hua Bangying |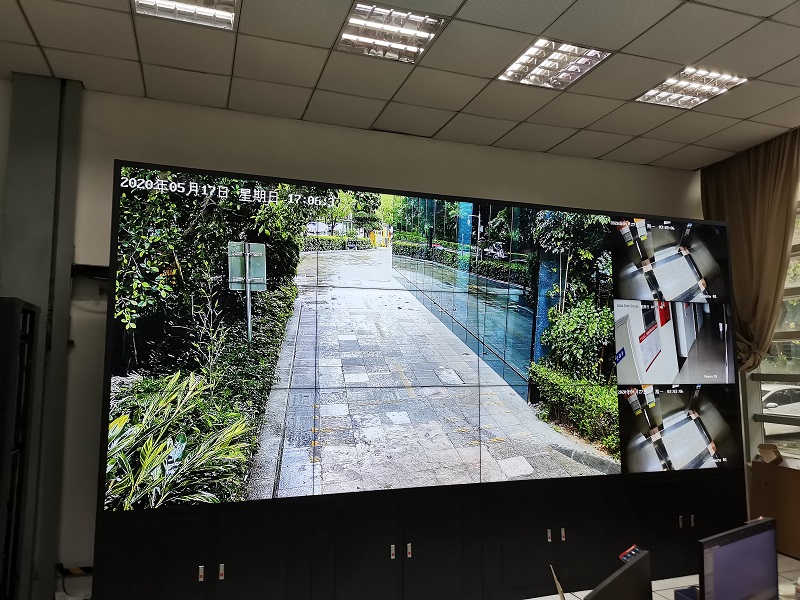 At present, the project has been completed under the efforts of huabangying professional installation engineers, and it has been put into use normally after acceptance. Hua Bangying once again thanks Fujian Longyan investment group for its trust and support. I wish you a prosperous business and a wide range of financial resources! Huabangying technology is a national high-tech enterprise specializing in the R & D, design, production and sales of intelligent business display products. Among them, LCD splicing screen products are favored and recognized by users. There are projects all over the country, and the company has strong strength to support door-to-door installation nationwide. If you have any requirements or technical questions about display screen, please feel free to consult, We will try our best to serve you.