The financial media center of the cooperative city is a government department newly established by the institutional reform of the cooperative city, which was established on January 31, 2019. In order to meet the needs of the development of the media industry under the new situation, fully show the new style of the cooperation City financial media center, continuously improve the production, dissemination and service capacity of news information, and give better play to the function of public opinion guidance, the cooperative city financial media center is introduced into Huabang The LCD splicing screen is used as the terminal to display the large screen.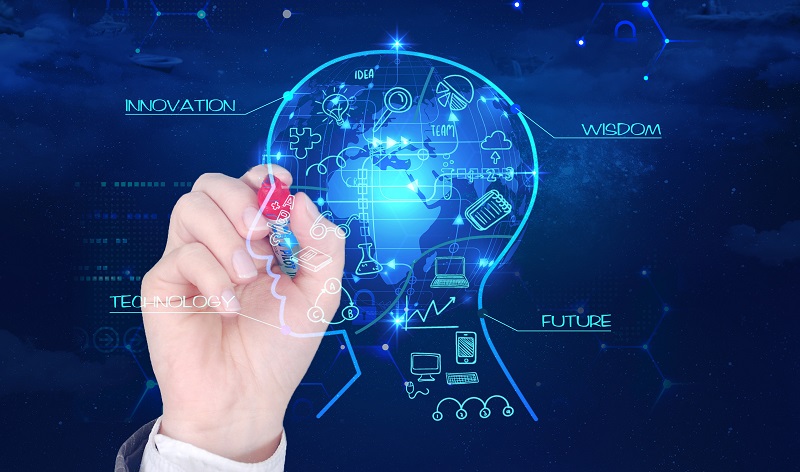 The introduction of large screen, together with the establishment of a multi-functional intelligent and visual system platform for voice channel management, content production, public opinion monitoring, and major event reporting and command, has provided strong support for enriching the business of the media center, content supervision and command and dispatching. On the one hand, it not only adapts to the trend and trend of the new era, but also can further implement and promote the party in the whole city We should speed up the transformation of government functions, perform new functions, meet new challenges and create new achievements.
As built drawings: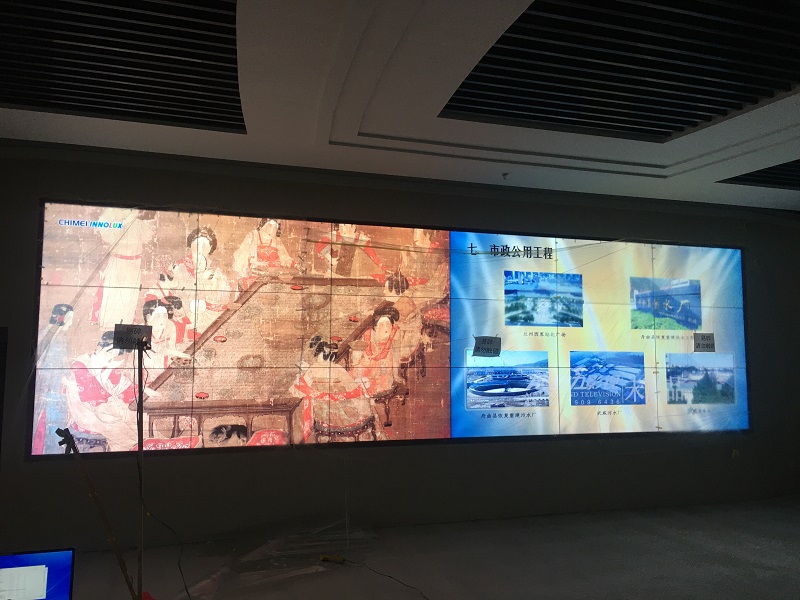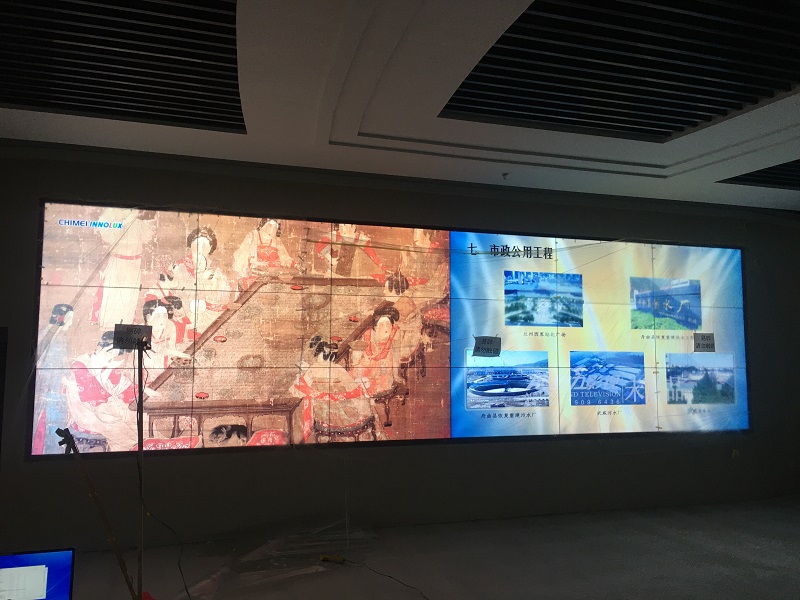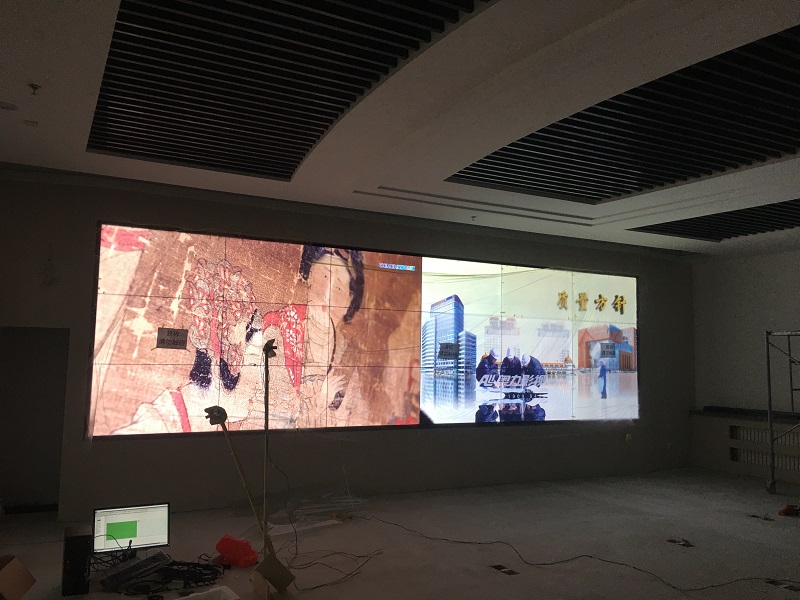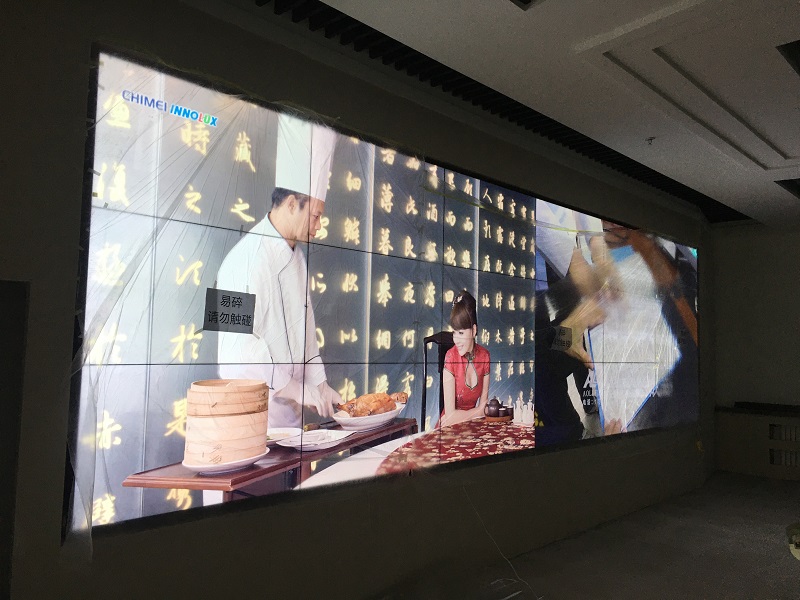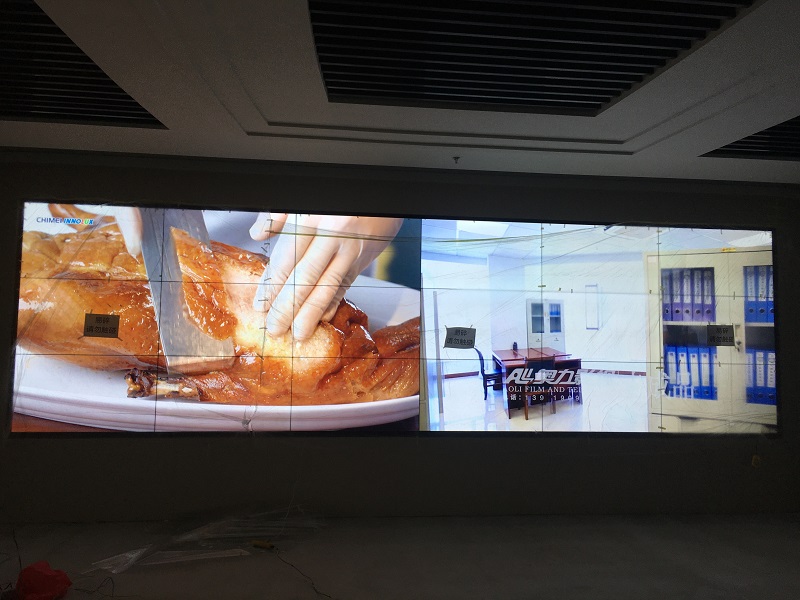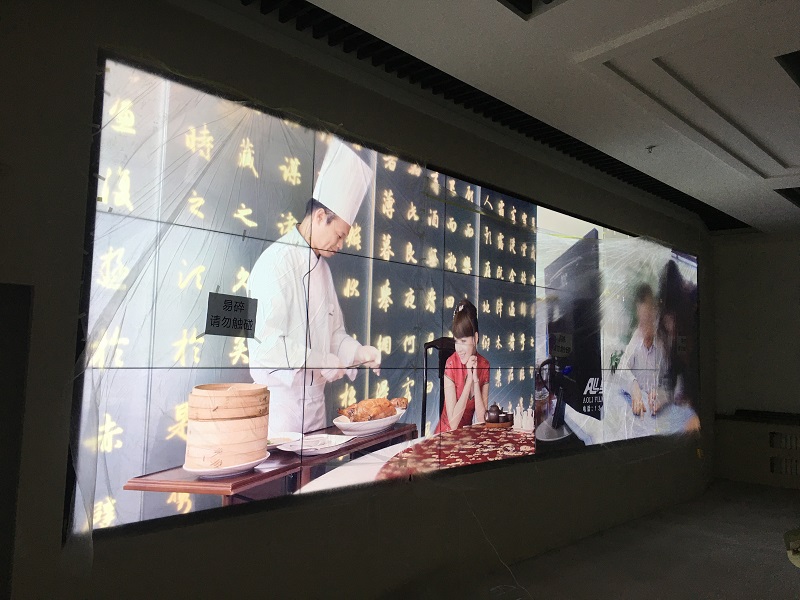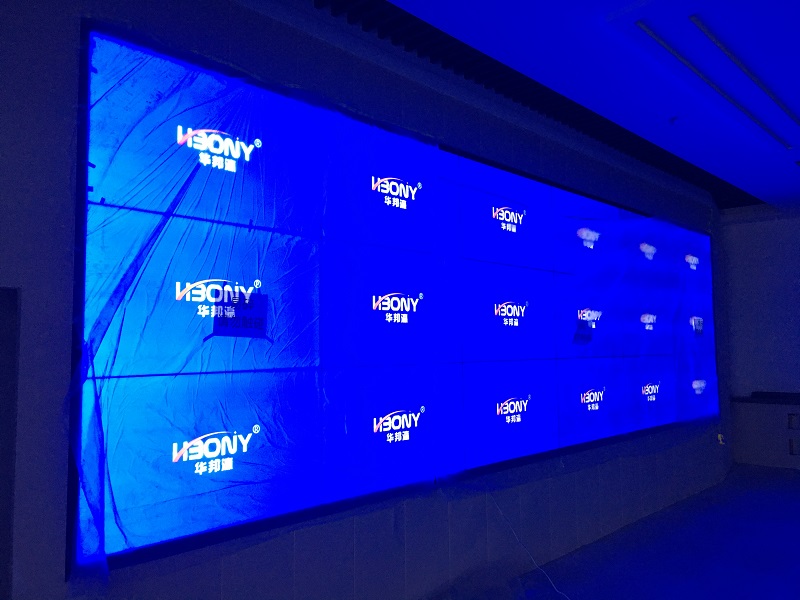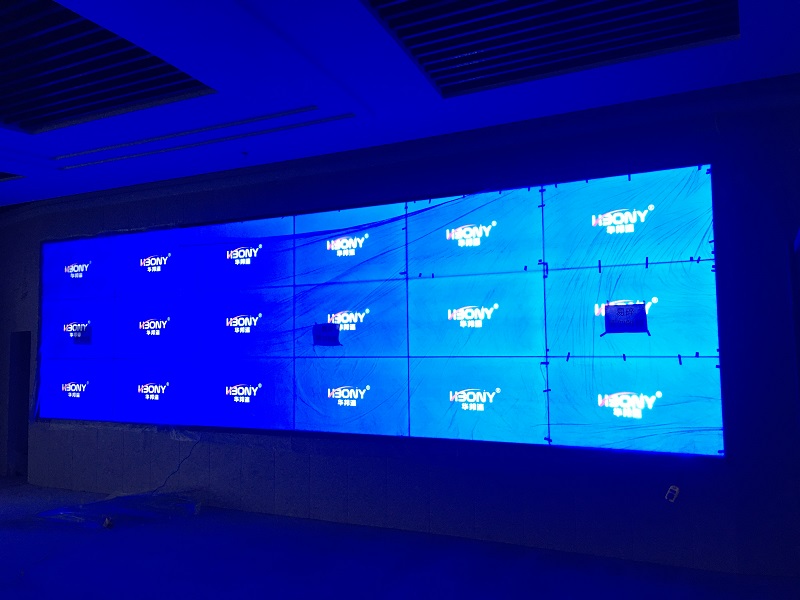 Details of this splicing screen project parameter
Contractor: Shenzhen Winbond Technology Co., Ltd.
Splicing unit: HBY-PJ550P-2
Project specifications: 3*6/55 inch
Splicing and seam: 1.7mm
Installation method: embedded installation
Contrast ratio: 4500:1
Power consumption: 280W/h
Weight: 36KG
Viewing angle: 178°
Brightness: 500cd/m²
Response time: 6ms
Service life: 70000h
Application scenario: Converged Media Center