Wuhai City is a new industrial city in the western part of Inner Mongolia Autonomous Region. It is located in the upper reaches of the Yellow River. It is separated from Gander Mountain and Ordos in the east and north, Shizuishan City in the south faces Ningxia Shizuishan City across the river, and the Alxa League in the west. The reputation is surrounded by three mountains, one water flows, and the folk customs are honest.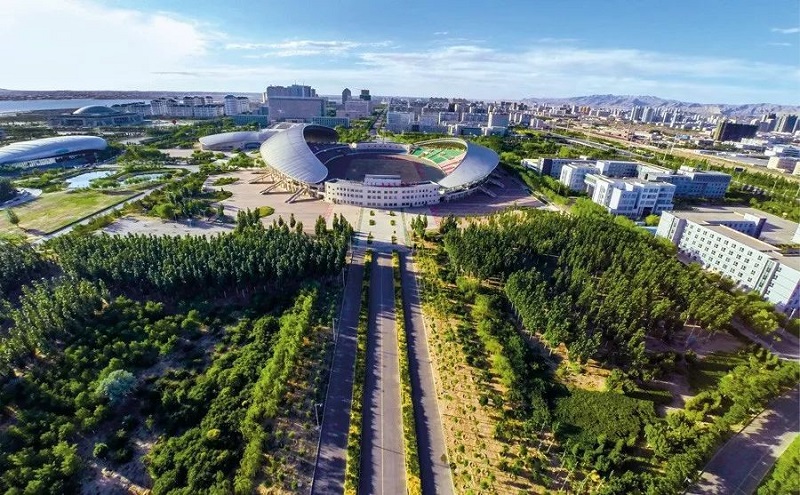 Wuhai Radio and Television Station was formed by the merger of the original Wuhai People's Broadcasting Station (established in 1980) and Wuhai Television Station (established in 1984) in 2011. It belongs to the Wuhai Municipal Bureau of Radio, Film and Television; One of the influential and competitive mainstream media has been commended by the Inner Mongolia Autonomous Region Party Committee and Government, Wuhai Municipal Party Committee and Municipal Government many times.

Recently, Wuhai Radio and Television Station introduced Winbond Ying LCD splicing screen as a large-screen terminal display device, aiming to improve the service capability and information dissemination capability of the TV station, conform to the development characteristics of the times, and keep up with the development trend of the times.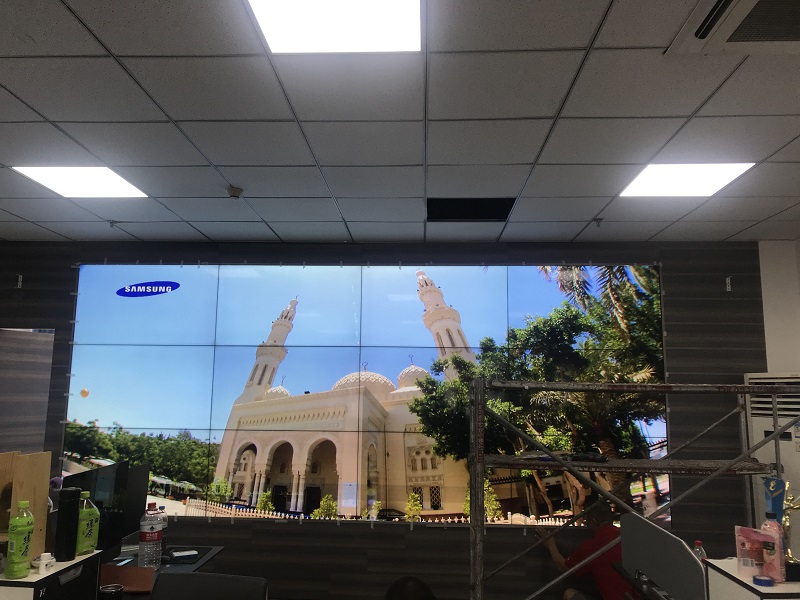 After the introduction of the large LCD splicing screen, it provides an intelligent and reliable system platform for the content production, resource integration, public opinion monitoring, and major event reporting and command of Wuhai Radio and Television Station, which makes perfect use of the characteristics of the radio and television station and puts the work of the television station in place. To better serve the people of Wuhai City.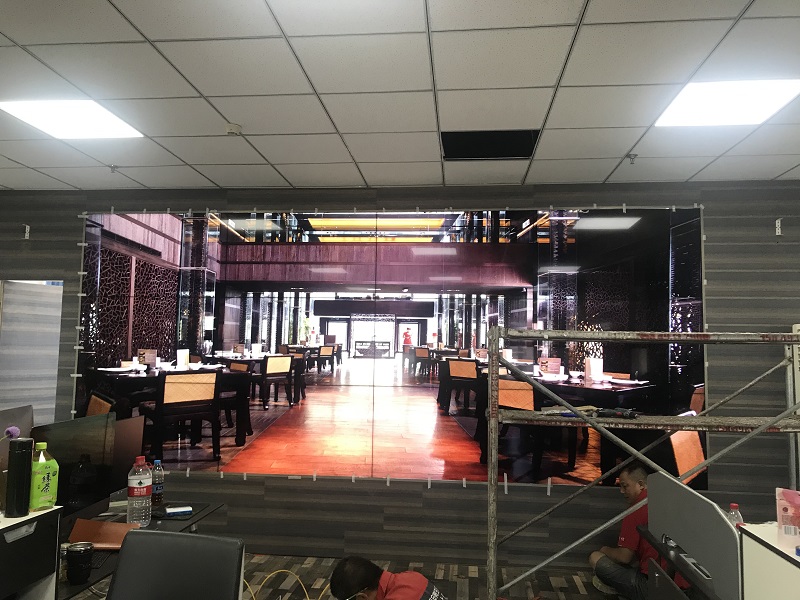 The LCD splicing unit used in this project is HBY-PJ550P-3, an industrial-grade A+ LCD panel, equipped with a direct-lit LED backlight, and it has an ultra-high resolution of 1920*1080 and a clear contrast ratio of 4500:1. Naturally undistorted, delicate and separable, the colors are saturated and brilliant, bright without dimming; every pixel is exciting and joyful.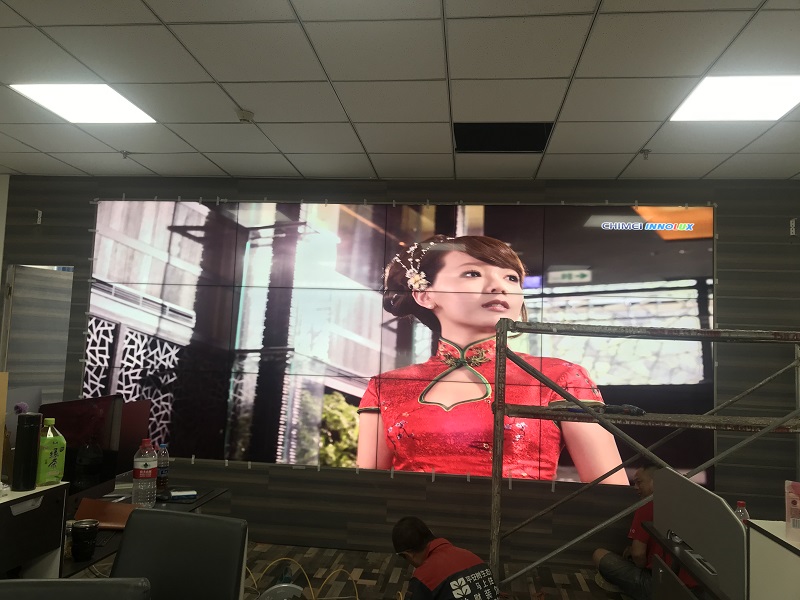 除此之外,HBY-PJ550P-3还具有创新防眩光屏幕,可有效防止刺眼的眩光,视觉体验佳;6ms极速响应,拒绝拖沓,保证使用效率;节能、环保、无辐射,寿命长等特性,相同产品,其性价比更高。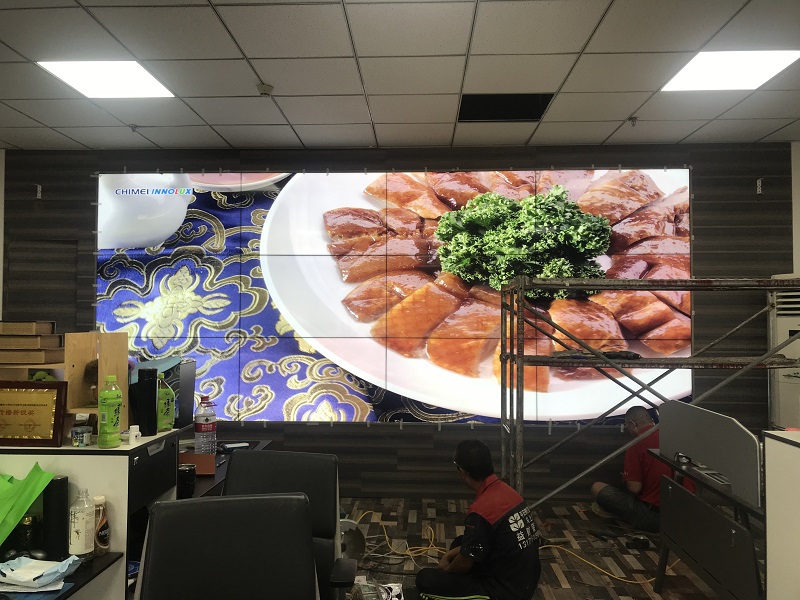 Today, with the efforts of Huabangying's professional installation engineers, the project has been successfully completed and passed the inspection and acceptance of Wuhai Radio and Television Station. It has been put into use normally. Huabangying once again trusted and supported Wuhai Radio and Television.
Shenzhen Winbond Technology is a national high-tech enterprise specializing in LCD splicing screen R&D, design, production and sales. It is a well-known LCD splicing screen brand in China. It has rich project cases and supports nationwide on-site installation. If you have any questions about LCD Please feel free to consult us for technical questions or needs of splicing screen.