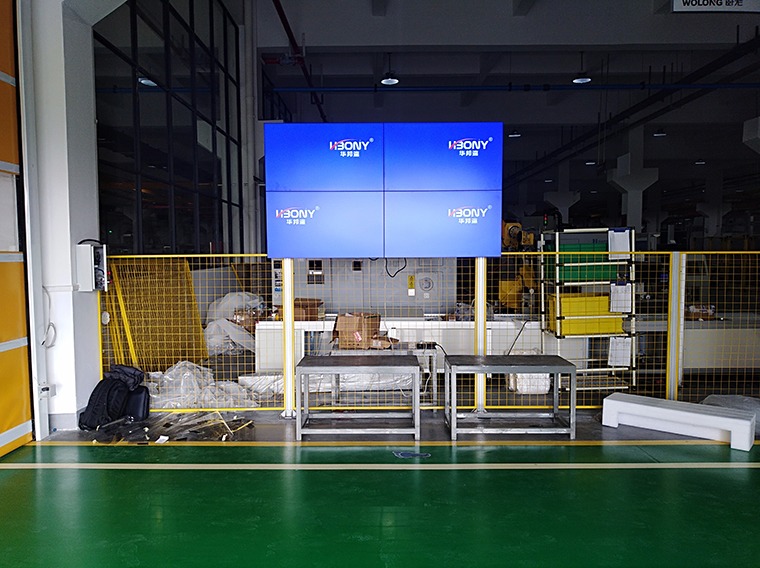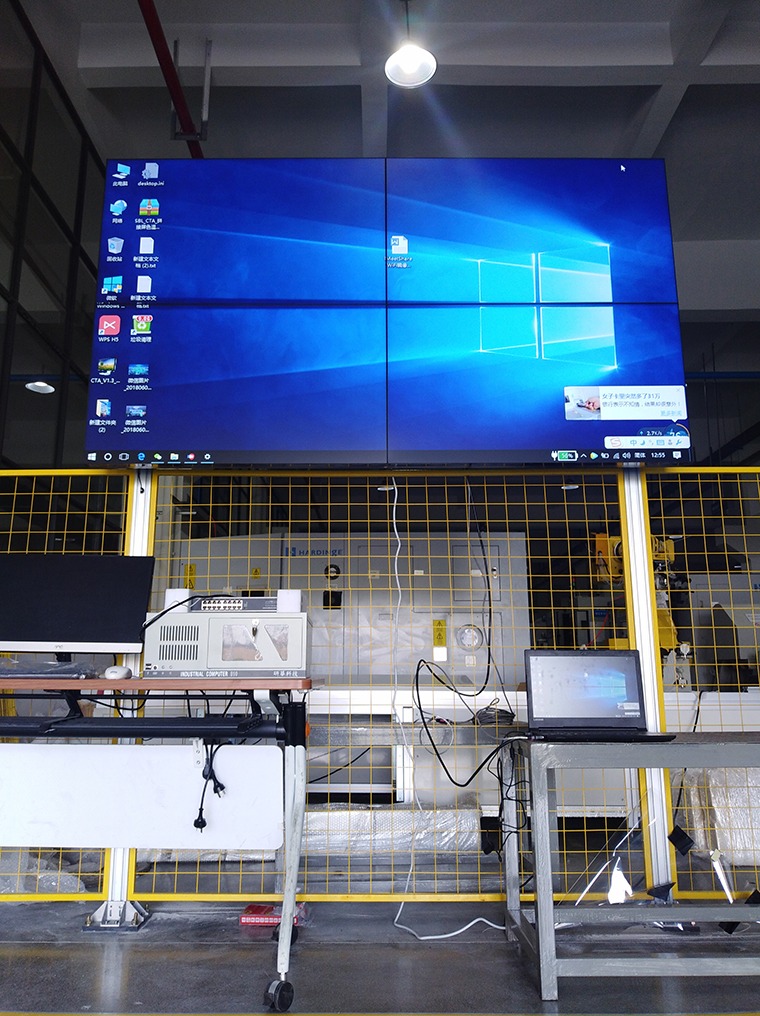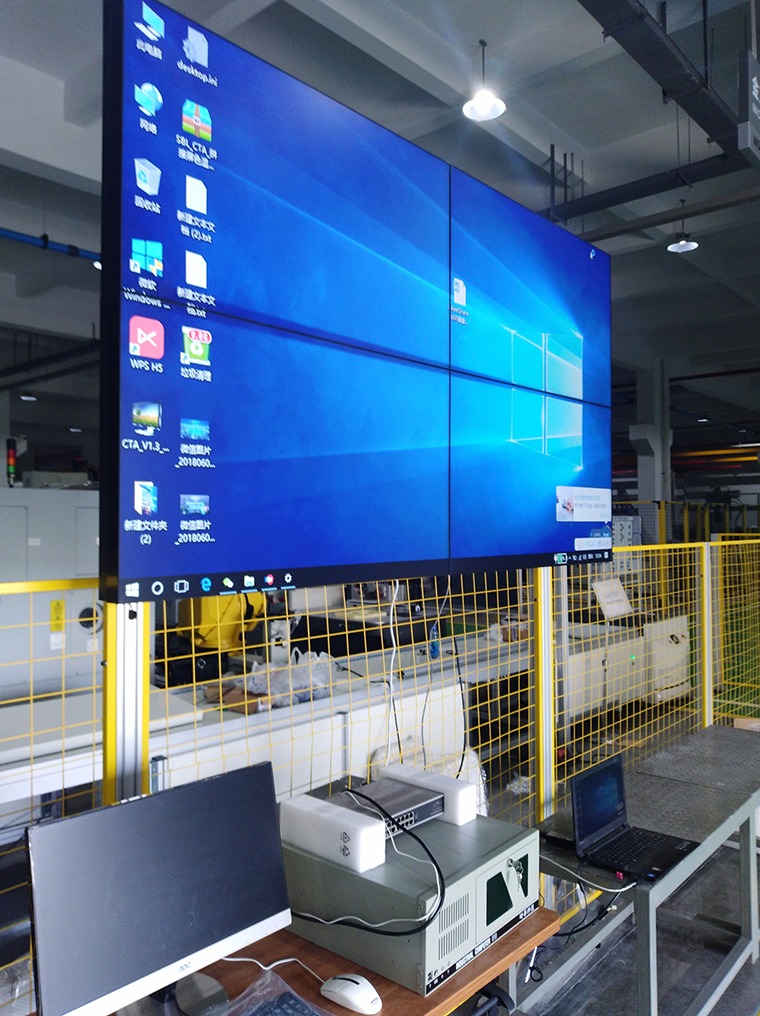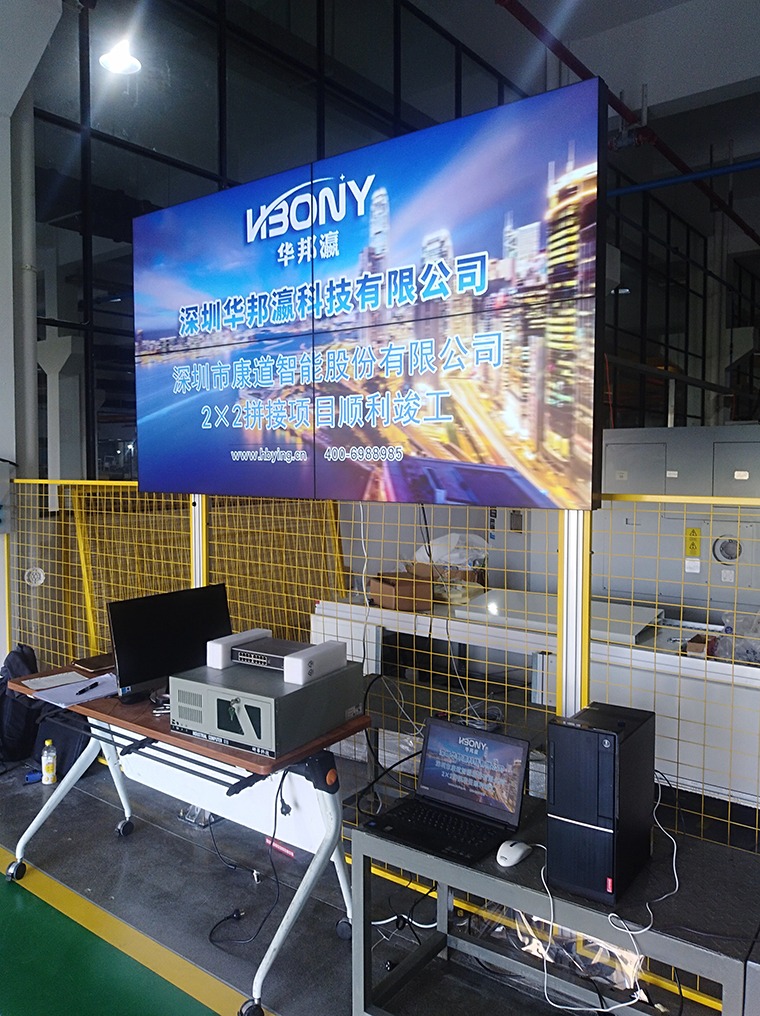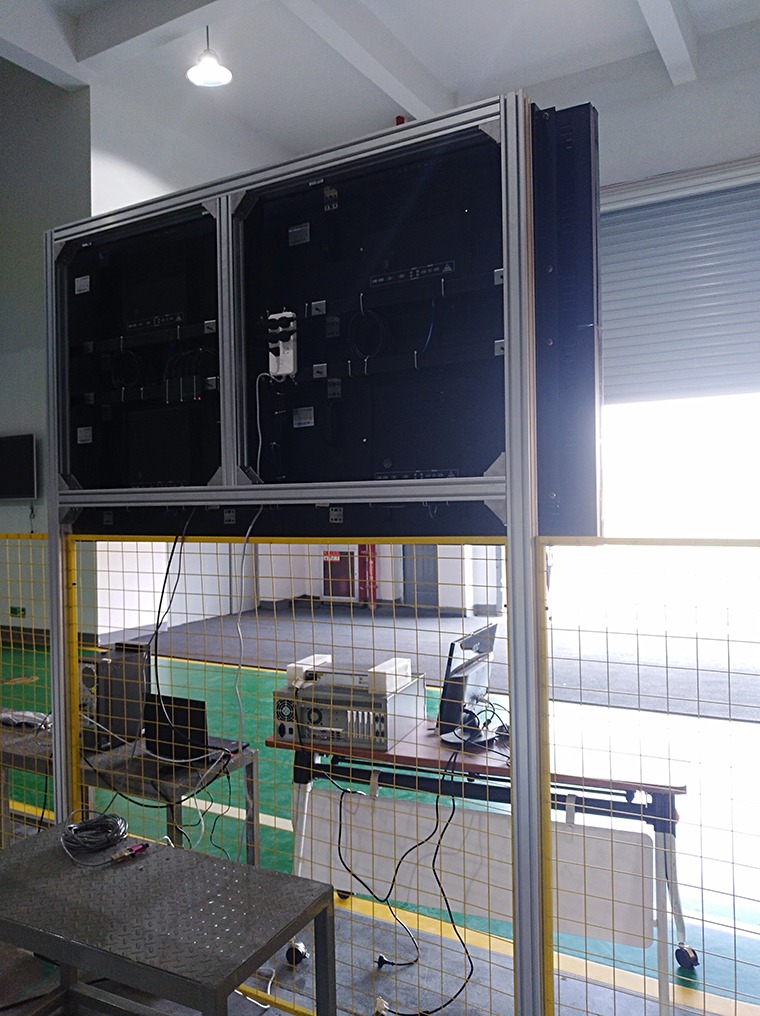 Shenzhen kangdao intelligent Co., Ltd., founded in 2005, is a national high-tech enterprise and the initiator of Shenzhen industrial robot standard alliance, with more than 30 independent intellectual property rights. The founder and technical team of the company have academic background of Tsinghua University, have more than 10 years of industry experience in the field of industrial automation and intelligent manufacturing, and have a strong domestic well-known customer base.

Kangdao intelligent Co., Ltd. is a professional company which mainly provides the overall solutions of CNC machining automation, stamping (forging) automation, detection automation, assembly automation, automatic logistics, AGV intelligent car, three-dimensional warehouse and MES intelligent manufacturing system.
Automation is becoming more and more popular, boring is mechanical production or assembly line production, more automation instead of manual, more efficient command, people's hands are liberated, only need to input the corresponding numerical information, automation equipment will be in accordance with the specified, exactly the production.
With the automation of production is the embodiment and monitoring of the numerical value, at this time, the LCD splicing screen will be of great use. Only by splicing the LCD units together, a large screen can be formed. Compared with the LED display screen, the resolution of the LCD splicing screen is much higher, which means that the LCD splicing large screen high-definition screen is exactly what the automatic production needs.
This time, kangdao intelligent installed a set of Samsung 2 * 2 LCD splicing display large screen in the production workshop. The floor stand installation method was adopted. The person in charge of the workshop or the leader of the workshop entered the workshop, and the production status and corresponding status could be understood through the data of the large screen at the first time, so as to make adjustments at any time.
Project introduction
This project adopts a 55 inch 3.5mm LCD splicing screen of Shenzhen huabangying Technology Co., Ltd. Samsung industrial grade S-PVA panel is adopted, and the physical seam is only 3.5mm. Industry leading direct down LED backlight, good color restoration, vivid image, dot like super dense distribution, uniform backlight brightness. Bright field, energy saving, ultra-high light efficiency, no light leakage in dark field, ultra-high contrast, 6ms rapid response, smoother image. It has the characteristics of energy saving, environmental protection, no radiation and long service life. Support 7 * 24-hour uninterrupted work, adapt to a variety of long-time boot working environment

Splicing unit: HBY-PJ550G
Splicing seam: 3.5mm
Splicing specifications: 2*2
Installation method: wall-mounted
Construction Date: June 1, 2018
Contractor: Shenzhen Winbond Technology Co., Ltd.