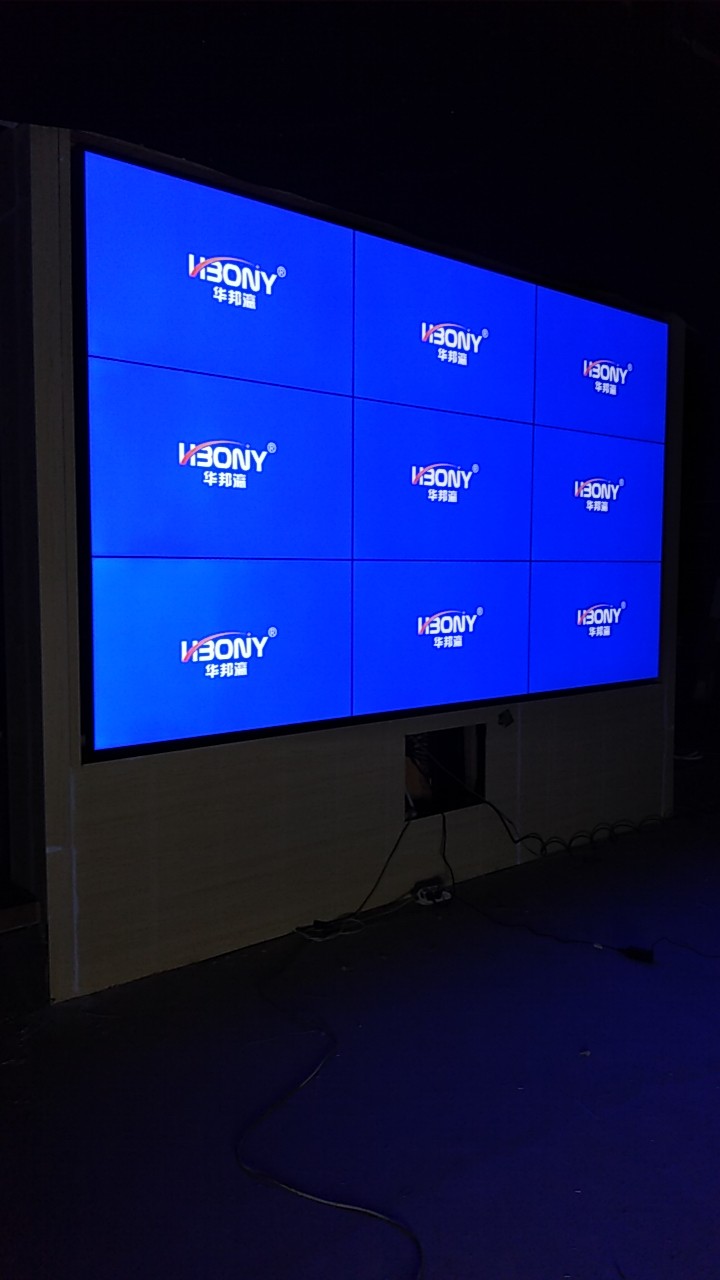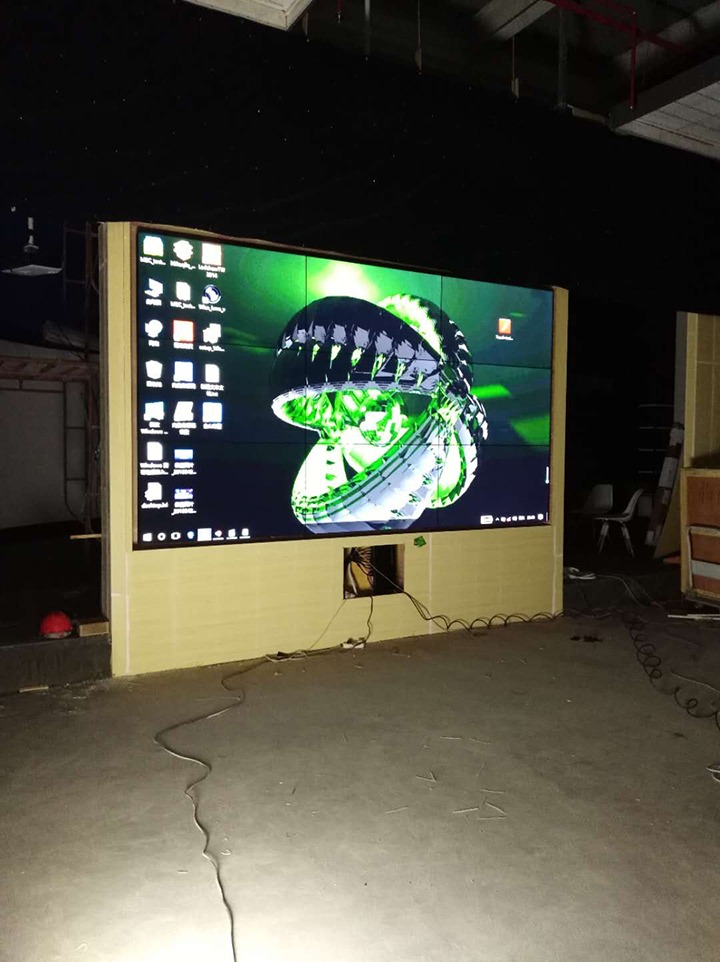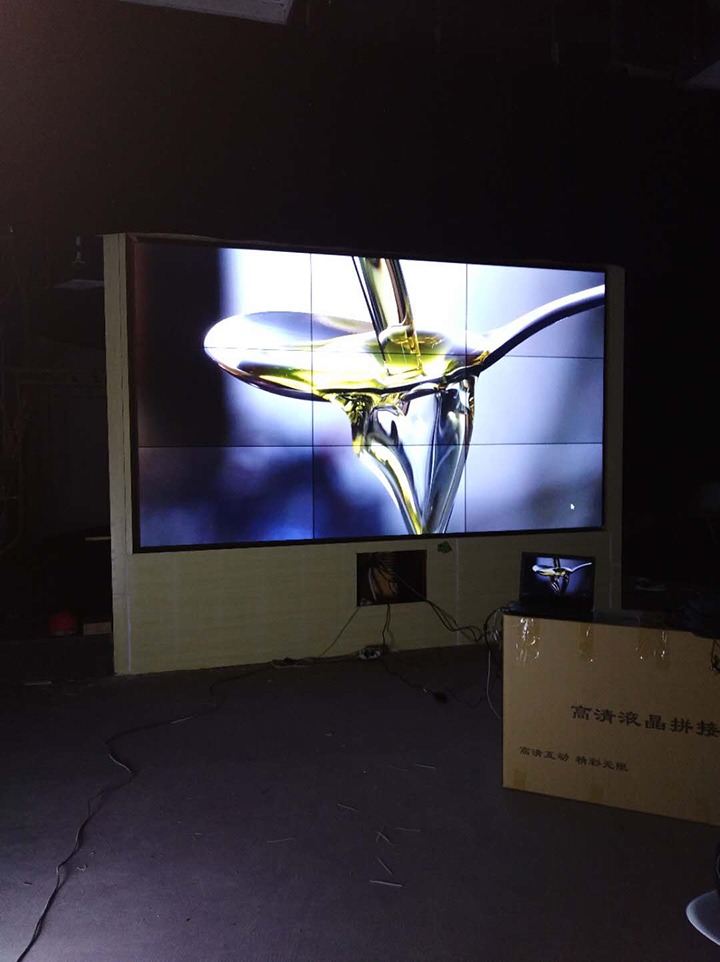 Founded in 2014, Shenzhen Yinying Aviation Training Consulting Co., Ltd. (hereinafter referred to as "Yinying aviation") is the only recruitment consulting company officially serving as pilot training school in China. "Ying Ying" is authorized by the San Jose School of flight in the United States to become the general agent of the college in China and is responsible for recruiting and related matters in the Chinese mainland.
Business scope: mainly for Chinese mainland students who are interested in learning to fly, and to assist students in visas, tickets, airport transfers, accommodation, transportation and flight learning courses in the US.
The aviation school can provide global general pilot training courses for American and international students, such as private pilot license training, commercial pilot license training, instrument level training, multiple commercial license training, instructor level training and airline transportation pilot training.
After receiving the request from Yinying aviation training school, Shenzhen huabangying science and Technology Co., Ltd. immediately arranged for the engineers to go to Longgang District of Shenzhen to investigate the scene. According to the description and requirements of the project leader, the engineer proposed the installation method of installing the landing cabinet for them. According to their budget, a 3 * 3 LCD mosaic display system is designed.
Samsung's 55 inch LCD splicing unit is used in this LCD splicing screen project. Because it is placed indoors, the ordinary brightness is enough. Engineers and project leaders are trained to tell the solutions to some small problems encountered in the screen. The display effect after overall debugging is recognized by the project leader.