There is a saying in the book of the latter Han Dynasty that those who teach by example follow and those who teach by words Sue. This is the source of the word "teach by example". This is also applicable to the current education industry. If you want to teach students to change the world, you have to guide them to understand the world. If you want students to become the pillars of the country, you have to let them see the pillars of the country The spirit and style of.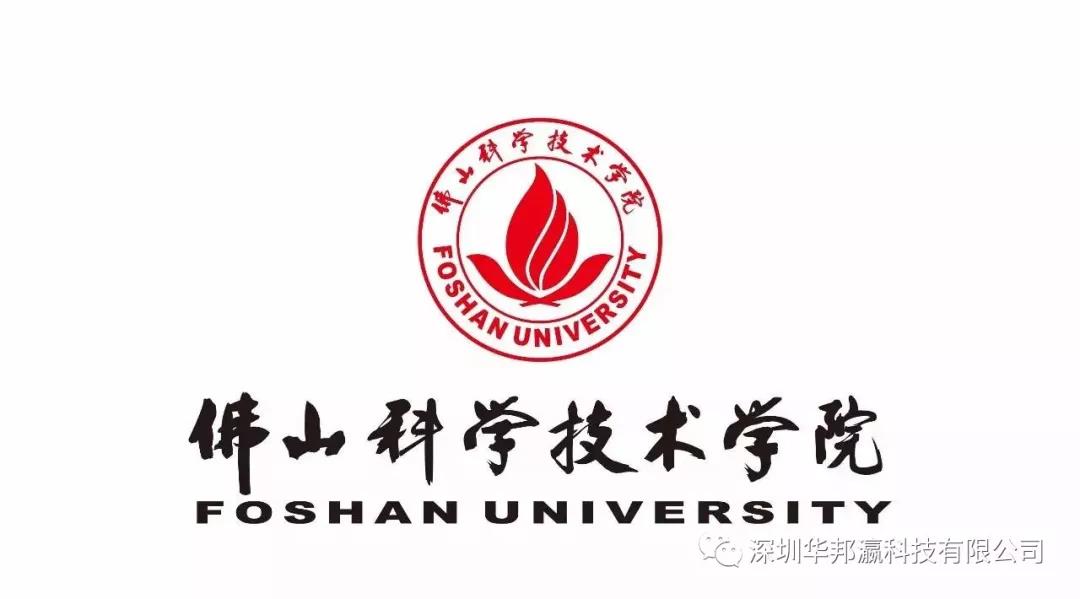 Foshan University of science and technology is a full-time public undergraduate university approved by the Ministry of education. It is a high-level university of science and Engineering in Guangdong Province with a history of more than 60 years and the right to confer master's degree;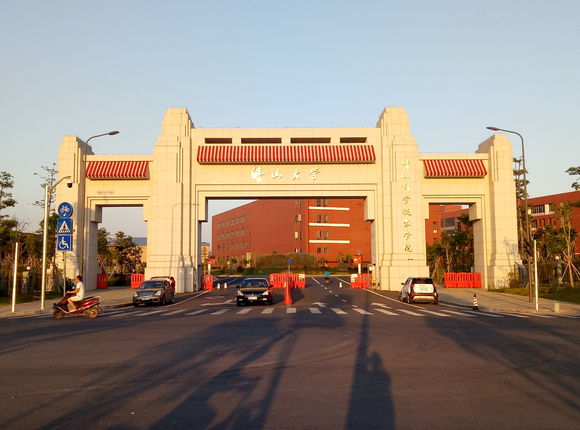 In order to enable students to receive more effective knowledge in the classroom, enrich teaching methods, and achieve the effect of "teaching by example and teaching with pictures and texts", huabangying touch LCD splicing screen is introduced as the large screen display device in the multimedia classroom. The large screen with clear screen can combine the PPT of teachers, teaching animation, video demonstration, etc., to effectively improve the knowledge and skills of the course To convey, teaching efficiency is higher.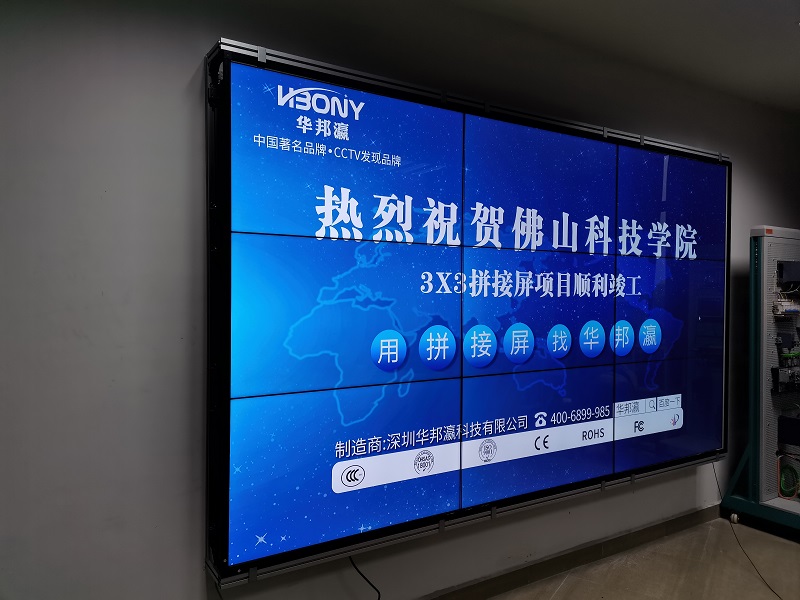 Huabangying LCD splicing screen adopts industrial grade liquid crystal a + panel and direct down LED backlight. At the same time, it has ultra-high resolution 1920 * 1080 and clear contrast of 4500:1. It presents high-definition image without distortion, saturated and gorgeous color, bright and dark light. Moreover, it also has innovative anti glare screen, which can effectively prevent dazzling glare, with excellent visual experience and fast response of 6ms Refuse to procrastinate and make teaching more intimate and smooth.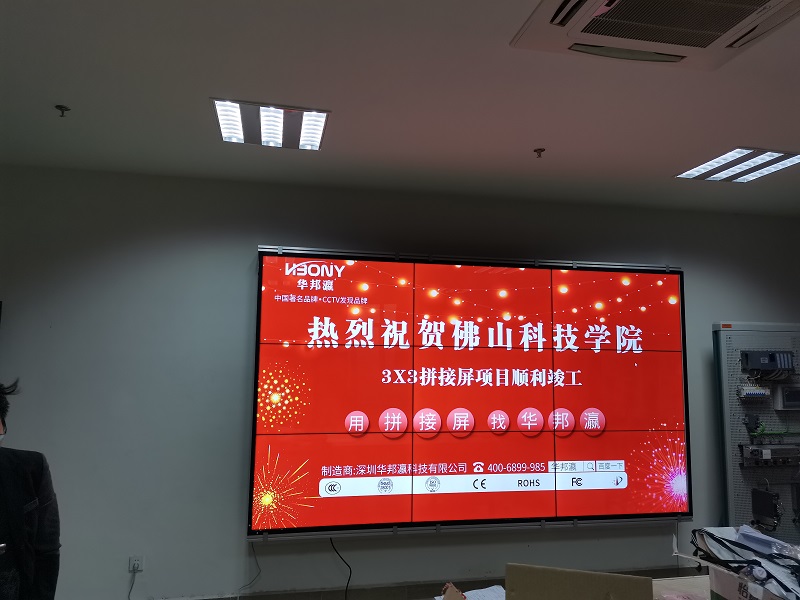 During the installation process, it is determined that the construction site environment is clean and dust-free; the ground for the installation of projection unit is flat and firm; the splicing wall can bear load, the power supply system on site is good, nearly three-phase balance, the wiring lines are in order, and the strong and weak cables are separated by cable slots; after the installation of the project, the professional installation engineer of huabangying carries out debugging and verification, and the splicing screen operates normally The project was successfully completed.
Finally, Hua Bangying once again thanks Foshan Institute of science and technology for its trust, and wishes you a world-famous school.