In order to implement electricity safety, do a good job in precise photovoltaic poverty alleviation, implement monitoring and analysis of the work process, and make corresponding measures; Changyuan County Photovoltaic Poverty Alleviation and Power Generation Monitoring Center has introduced a set of splicing panels to the LCD splicing screen manufacturer Huabangying Technology Co., Ltd. The screen is used as the terminal display device of the monitoring center.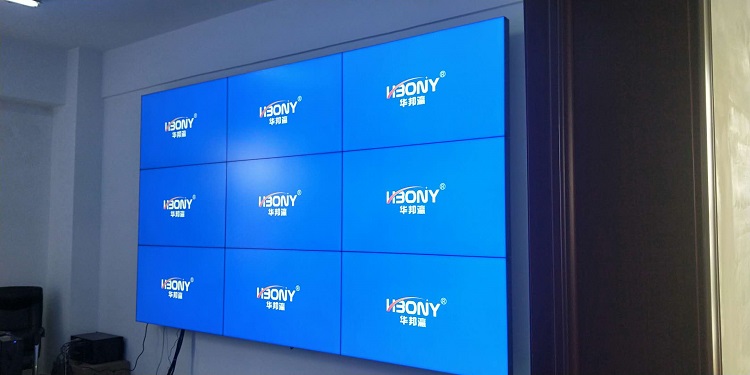 Splicing screen project specifications:
Splicing unit: HBY-PJ550P
Splicing seam: 3.5mm
Splicing specifications: 3*3/55 inch
Installation method: embedded installation
Brightness: 500cd/m2
Contractor: Shenzhen Winbond Ying Technology LCD Splicing Screen Manufacturer
Panel type: Samsung industrial grade S-PVA panel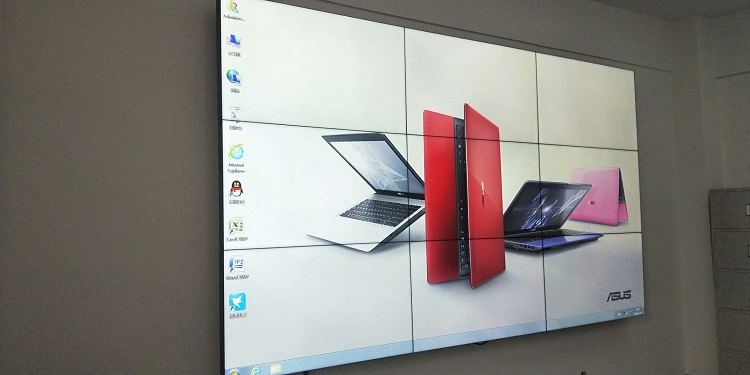 It adopts the industry-leading direct down LED backlight, with good color saturation and visible image, real-time monitoring, supervision and supervision of photovoltaic poverty alleviation power generation process; ultra-high contrast and resolution, clear picture, can fully grasp every detail in the working process; 6ms rapid response, smoother image, refuse to wait, make the work more efficient; energy saving, environmental protection, environmental protection It is radiation-free, with a service life of more than 70000 hours and high cost performance; it supports 7 * 24-hour uninterrupted work, adapts to various working environments requiring long-time startup, and enables the implementation of photovoltaic poverty alleviation power generation projects.


Installation environment analysis:
1. Hybrid matrix system access, meet a variety of different functions, split screen management, free switching, real-time monitoring, remote management, intelligent management and monitoring;
2. The wall can bear load, and the project adopts wall mounted installation;
3. The splicing wall H = 2.87, l = 4.62m, the monitoring center requires the whole to be on the right, leaving a relatively wide space on the left, and making a comprehensive quotation, a splicing scheme of 3 * 355 inches is formulated.
4. The external factors of other power supply system and field lighting meet the installation conditions.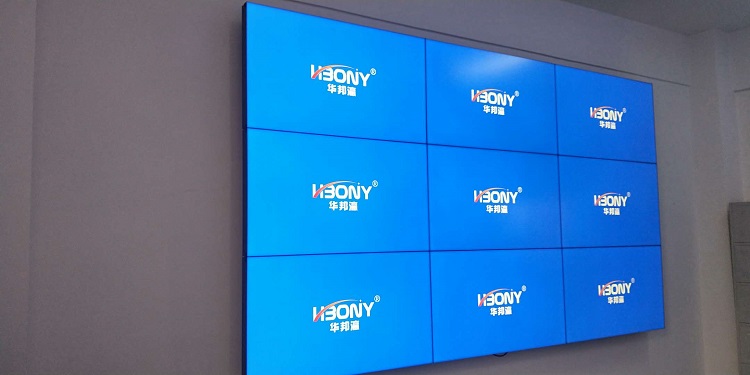 Finally, the project was successfully completed and put into use. The relevant person in charge of the monitoring center was very satisfied with the project, and said that in the future, we will continue to cooperate with huabangying Technology Co., Ltd., a LCD splicing screen manufacturer. To win the trust of users is our constant pursuit. In the future, huabangying will do better and provide better service.