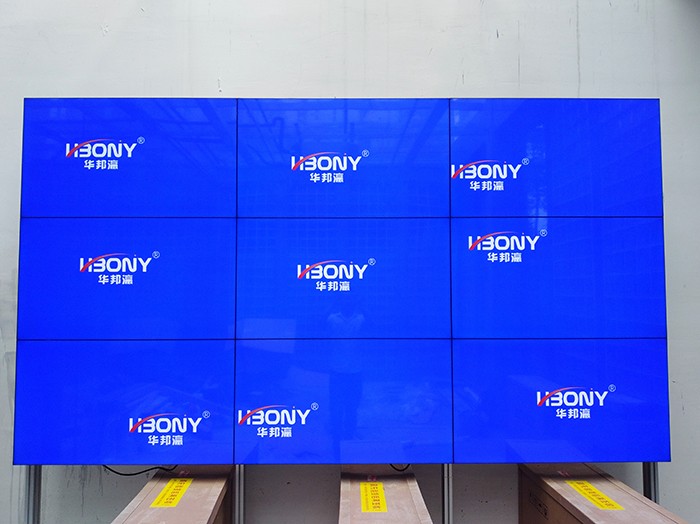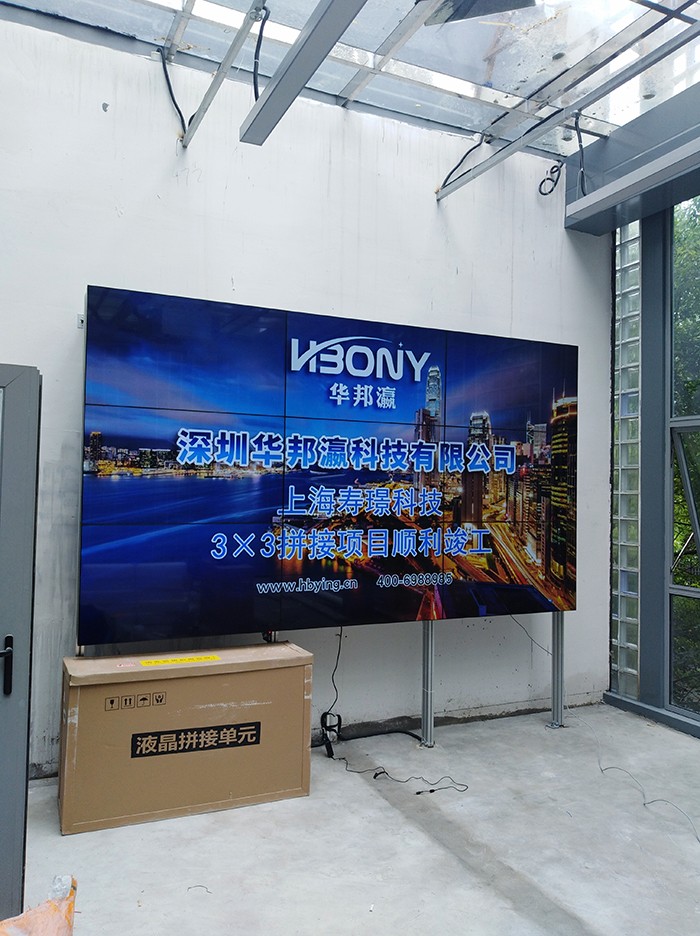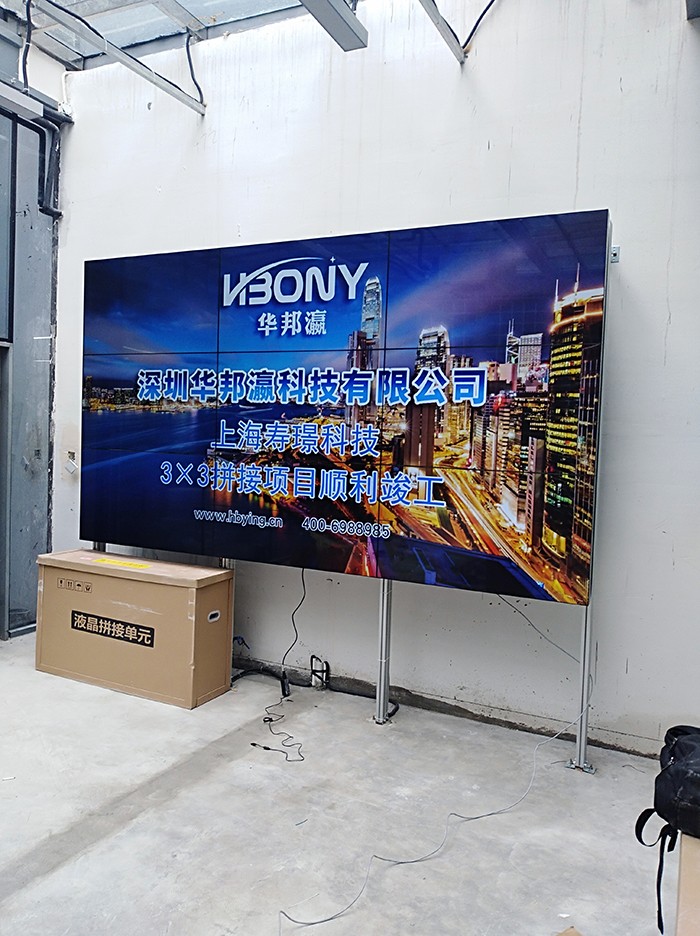 Global medicine has benefited from the expiration of patents of major medicines and rapid economic growth in emerging countries. It has achieved rapid development in these years. In 2016, global pharmaceutical sales exceeded 1.1 trillion yuan, and the compound growth rate from 2011 to 2016 reached 6 %. Developing countries represented by emerging economies have greatly increased their market share in the pharmaceutical market. From 2005 to 2016, the pharmaceutical market share of emerging economies has increased from 12% to 30%.
From the demand side, the aging of the population, the improvement of urban standards, the change of lifestyle, the growth of wealth, and the advancement of the universal medical insurance system are all driving the expansion of the medical service market. my country's population is large and the speed of aging has accelerated. According to the statistical yearbook data, the ratio of the elderly population to the total population in my country has increased year by year, from 7.6% in 2004 to 9.7% in 2013, reaching 130 million people. The elderly have a high morbidity rate, and the treatment of diseases is long and often accompanied by complications. At the same time, the elderly also suffer from chronic diseases and require long-term care and medication, so they are a high consumer group of medical services. The aging of the population is bound to be accompanied by a higher demand for medical services.
Shanghai Shoujing Technology Development Co., Ltd. is mainly engaged in the development of medicine and biotechnology. It sees the problems and huge potential in the domestic life medicine industry and is committed to creating more advanced technologies to drive the domestic modern medicine and biology industry.
If you want to innovate, you must have the support of data, especially in industries with technological content, which have huge data to compare and monitor. Then, how can we implement data monitoring?

With the development of the times, large-screen surveillance has become more and more popular. One is that due to the benefits of intelligence and digitization, the data will be very accurate. Put various surveillance data on the large screen and provide the team for reference and research.

Large-screen monitoring was originally put together by monitors one by one. Now with the monitoring equipment of LCD splicing screen, no matter how large the size is needed, it can be spliced together to form a large screen.



This time, Shenzhen Huabangying Technology Co., Ltd. installed a set of LCD splicing screen display system for Shanghai Shoujing Technology. The large screen is composed of splicing units, processing and wires, and real-time monitoring and data retrieval are implemented for the large screen.

This large LCD splicing screen is composed of Samsung 46-inch 3*3 (9) LCD splicing units, which are installed on the wall