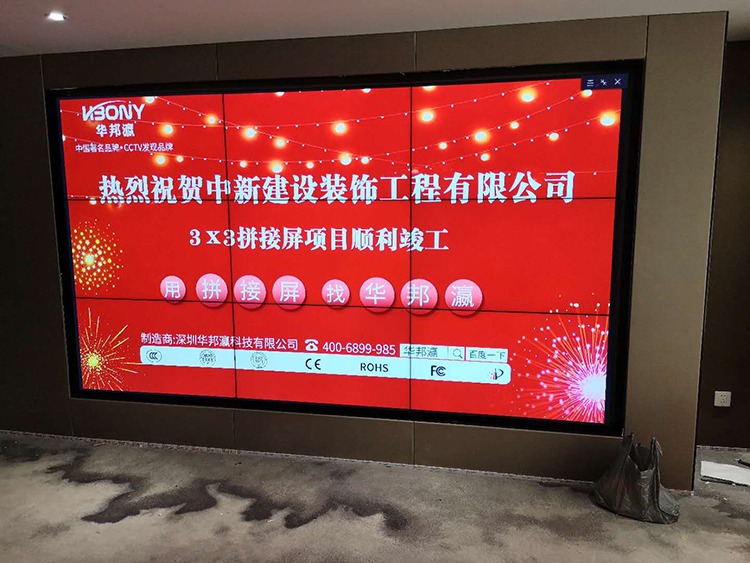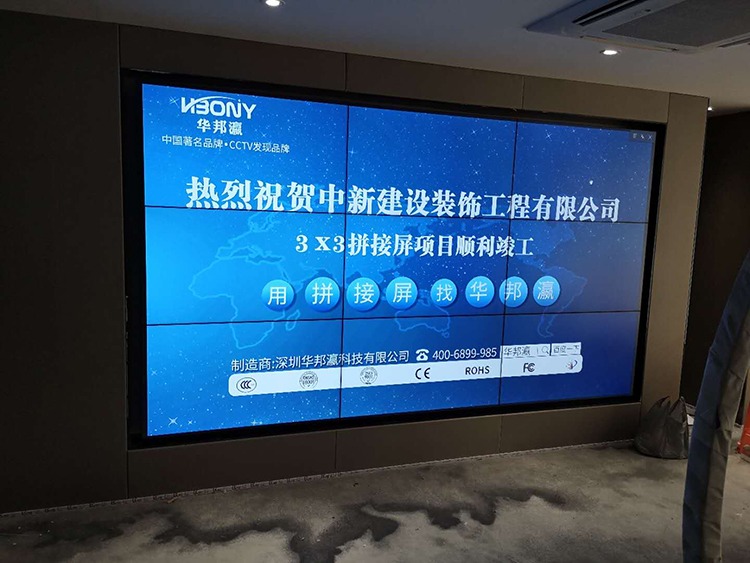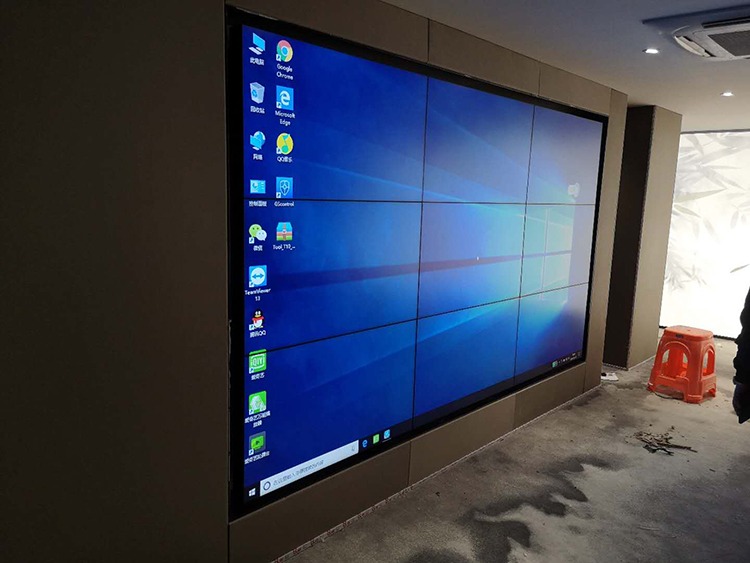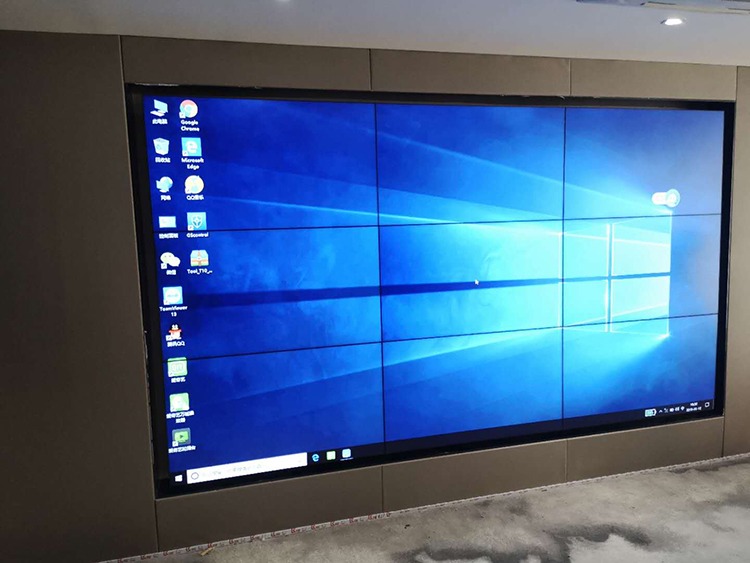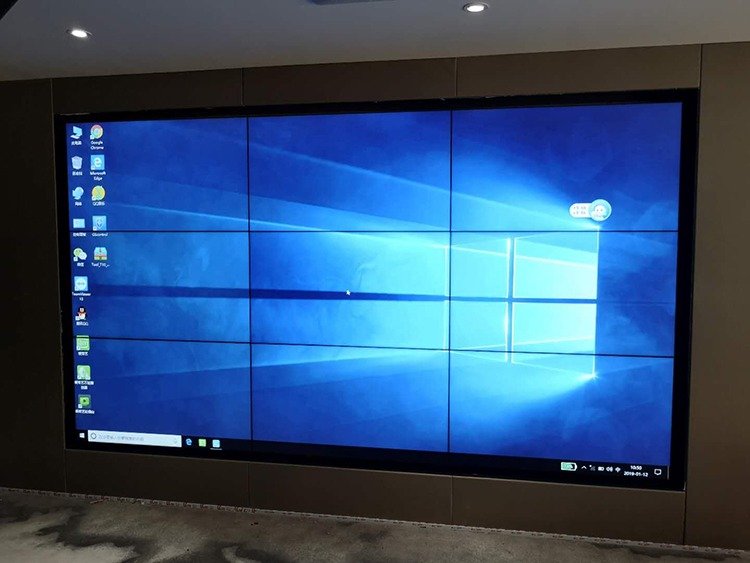 Case study of 55 inch LCD splicing screen project of Sino Singapore Construction Decoration Engineering Co., Ltd
The rise of high-rise buildings in various cities in China, the beautiful decoration of supermarkets, office buildings and commercial housing, signifies the technological development and progress of the construction industry. This achievement is inseparable from many construction companies. They are the prosperity of Chinese cities. Prosperity has made a huge contribution. China-Singapore Construction Decoration Engineering Co., Ltd. is the largest construction investment group in the world. It was founded in 1997. It has numerous investment subsidiaries and businesses, covering all parts of the country. The registered capital of that year The company's main business includes: first-class building decoration and third-class building electrical and mechanical installation and first-class construction general contracting. All employees of the group company have always adhered to the concept of "win-win, innovation and transcendence" and "creation "Value, high-quality assurance" as its purpose.
At present, Sino-Singapore Construction Decoration Engineering Co., Ltd. has discussed the implementation of the meeting and information display, in order to better improve the spirit of the meeting, and can well display the company's advantages in front of customers; for this reason, Zhongqiao Construction Decoration Co., Ltd. Focusing on the large-screen LCD splicing market, the company's logistics department was responsible for multi-party inspections and searches. In the end, the project was introduced by Winbond with its own advantages.
This project uses a 55-inch LCD splicing screen, Samsung brand, 1.7 ultra-narrow gap, 3 times 3 splicing mode, to achieve multiple functions, and its 4K ultra-high-definition display technology upgrades and transformations, which presents a clear picture. Quality, and can give audiences and users a clear close-up of the picture, as well as an immersive general sensory experience.