LCD technology has developed from TV to various instruments, to mobile phones, and now to our splicing screen. It can be said that LCD technology has promoted the progress and development of human beings to a certain extent; now LCD splicing screen has swept all walks of life, helping the society to move towards the direction of digitization, networking and intelligence. The editor of LCD splicing screen manufacturers will take you Let's take a look at the application of splicing screen in schools.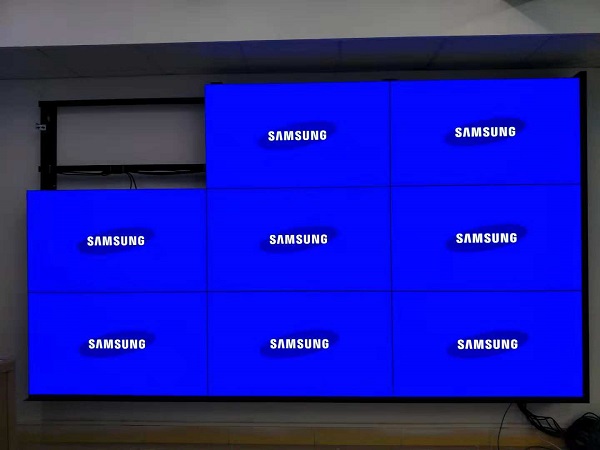 Huizhou University, founded in Huizhou City, Guangdong Province, is a comprehensive general undergraduate college established by the government of Guangdong Province. Huizhou University has a long history and has trained generations of talents for the motherland. There are 16749 students in the school, and more than 10000 students in correspondence and adult education. With a large number of people, management and teaching need to be orderly, such as staff meetings and social connections The school decided to replace the projector with the splicing screen, so it reached a cooperation with huabangying LCD splicing screen manufacturer. The splicing screen project created by huabangying for them has been successfully completed,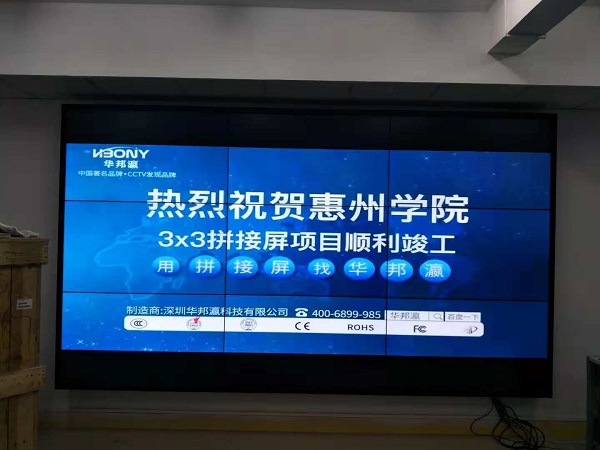 The school in the education industry is a complex, and the splicing screen is very good for their usability. It is necessary to install a set of such large screen to improve the grade of the school and the efficiency of the meeting. This is not a small editor's boast, this is the sentiment of school procurement, which is why the splicing screen can stand out in the industry.