The times are advancing and science and technology are constantly being updated. Cloud Technology Co., Ltd., as an innovative high-tech enterprise company, is mainly based on a cloud service platform to provide integrated solutions such as remote monitoring, operation and maintenance and data analysis for substations and industrial exhibitions. Program. As the company grows in size and business grows, effective meetings of various departments can promote the improvement of work efficiency. Prior to this, the cloud technology company's meeting room used a traditional projector, which was extremely inconvenient to use and had frequent breakdowns. Sometimes the meeting was halfway through, and various problems occurred that prevented the meeting from being effective. For this reason, the relevant person in charge of the cloud technology company decided to cater to the development of the new era and introduce the most popular LCD splicing screen to replace the traditional projector in the past.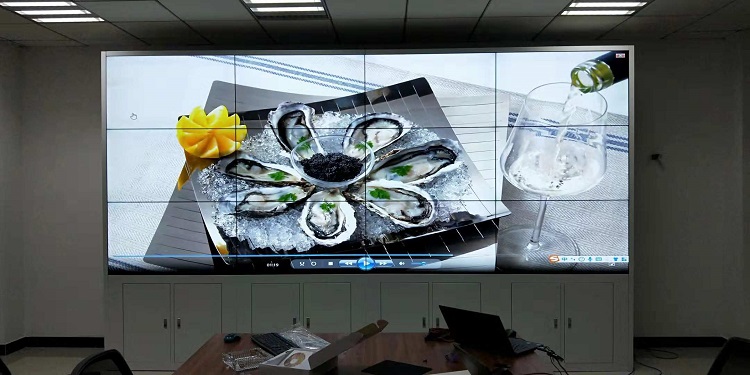 At first, cloud technology companies didn't know much about LCD splicing screens. After groping around and inquiring about the Internet, they didn't understand which LCD screen manufacturer was more reliable. Later, I learned from one of my own cooperative enterprises that Winbond has a good reputation in the field of LCD splicing screens. With a believable attitude, the person in charge of the cloud technology company tried to call Winbond's customer service.
After a harmonious conversation and the person in charge learned about the Winbond Ying brand online and compared it with other brands, he decided to hand over the LCD splicing screen installation project in the conference room to Winbond. Winbond did not live up to the trust of the cloud technology company, and immediately dispatched personnel to conduct on-site analysis, real-time surveys and combined with the requirements of the cloud technology company to develop an effective installation plan, as follows: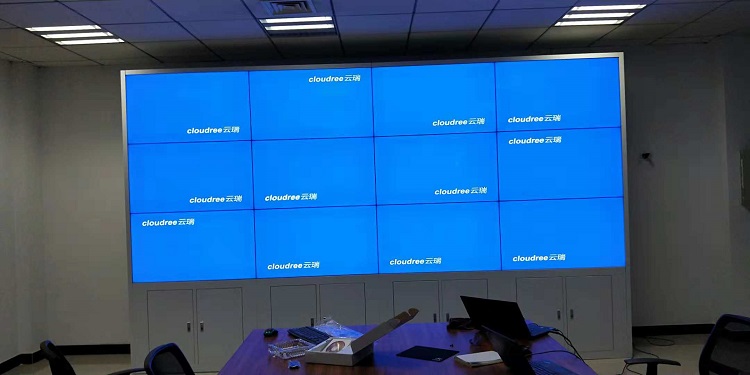 Product name: Samsung 46 inch 3*4 ultra-narrow LCD splicing screen
Contrast ratio: 4500:1
Resolution: 1920*1080
Brightness: 500cd/m2
Installation method: cabinet installation
The 3.5mm ultra-narrow frame, Samsung's original industrial-grade DID LCD screen, and full HD resolution with backlight adjustment solutions, effectively enhance the contrast to create excellent picture quality. The innovative anti-glare screen can effectively prevent dazzling glare, and the image has beautiful colors, better reducibility, and outstanding layering, so that the full-screen display shows a very high-end beauty and texture. 3D comb filter and dynamic noise reduction technology can be far away from machine noise interference, 6ms speed response, higher efficiency, ultra-long life of more than 70,000 hours, stable long-term operation, support 7*24 hours of uninterrupted functional work, ultra-wide viewing angle , Without any damage, low maintenance cost in later period, thin and light design, convenient and simple splicing installation.
Finally, the LCD splicing screen project of Cloud Technology Company was successfully completed. The person in charge of the company gave a very high evaluation to the staff, product quality, and installation speed of Winbond. This also shows that Winbond Technology has taken another step forward in the field of terminal display.