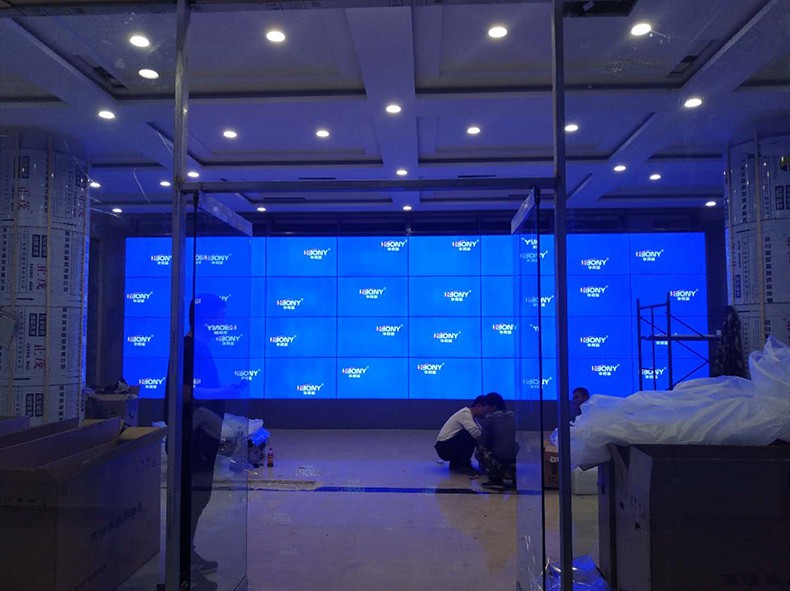 Shanxi Hongda Iron and Steel Group Co., Ltd., founded in 1993, is located in Hongda Industrial Park, Hejin City, with Lvliang to the north, Fenshui to the south, the Yellow River to the west, and Pingchuan to the east. It has convenient transportation and rich resources. , Steelmaking, steel rolling, ferroalloy, power generation, trade, transportation, a large national-level private enterprise, with an annual output of 3 million tons of iron, 3 million tons of steel, 2 million tons of materials, an output value of 10 billion, total assets of 2.5 billion yuan, profits and taxes 500 million yuan, more than 4000 employees, covers an area of 1.05 million square meters.
The group has a pleasant environment, novel architectural style, advanced office facilities and leading management system. The company continues to strengthen scientific management and corporate culture construction, and has formed the corporate spirit of "Dare to be the first and never give up" and a corporate culture full of Hongda characteristics, which inspires all employees to "reinvigorate the glory of Hong Kong and create brilliant smelting" Advance with the times on the journey, create the first and strive for excellence.

Since the beginning of this year, the Group has focused on the development goals of the "Twelfth Five-Year Plan" and implemented the scientific development concept, with leapfrogging, healthy, harmonious and sustainable development as the core, accelerating the transformation of economic development model, expanding production scale and increasing economic benefits. The company's total investment of 1.6 billion yuan started the third phase of construction, including 4 major projects and 9 major projects. First, the main project: invest 400 million yuan to build a 120-ton converter project; invest 600 million yuan to build a 1300m3 blast furnace project. Second, supporting projects: invest 350 million yuan to build 110kv substation, 20,000m3 oxygen production, 8-machine 8-strand round billet continuous casting machine. Third, special steel project: invest 200 million yuan to build VD refining furnace and VOD refining furnace. Fourth, energy-saving and emission-reduction projects: invest 50 million yuan to build TRT power generation and blast furnace converter gas tank projects, which will be carried out simultaneously with the main project.

After the third phase of the project is completed and put into operation, Hongda Group will further create energy-saving, emission-reduction, and environmentally friendly production conditions, forming a development situation where the enterprise is upgraded and the products are upgraded. Spring steel and bearing steel will be produced, rewriting Hejin's smelting history again; achieving the grand goal of annual output value of 10 billion yuan and profit and tax of 1 billion yuan, making it one of the largest steel companies in our province; achieving doubling of output, doubling of output, and doubling of benefits, three years Recreate a new Hongda strategic goal.

The project that Shenzhen Winbond Technology Co., Ltd. cooperated with Hongda Group this time is a 4X8 LCD splicing screen display system, which is used as a monitoring command center. It uses a 55-inch Samsung 3.5mm LCD splicing unit to display The effect is very good, the light is soft, it will not hurt the eyes, and it supports 7X24 hours and 365 days of uninterrupted playback, which just meets the requirements of the monitoring center.