Xinjiang Daxin Energy Co., Ltd. is one of the leading manufacturers of high-purity polysilicon in China. The company introduces world-leading equipment and production processes from abroad, and realizes fully automatic, full-cycle closed-loop operation through digestion and absorption and technological innovation. Pure polysilicon. The production process has high material utilization rate, low energy consumption, green environmental protection, and various technical indicators have reached the international advanced level. The high-purity polysilicon produced by the company is the main raw material for the solar photovoltaic industry and can be processed into products such as silicon ingots, silicon wafers, cells, and cell components.
In order to build an intelligent monitoring system platform to monitor the real-time situation of various areas of the company in real time, ensure production safety and improve the accuracy of product quality control, the company introduced Winbond's 55-inch LCD splicing screen with 3*18 splicing As a large-screen display device of the monitoring terminal.
Now that the project has been successfully completed and successfully put into use, let us take a look!
Effect display diagram: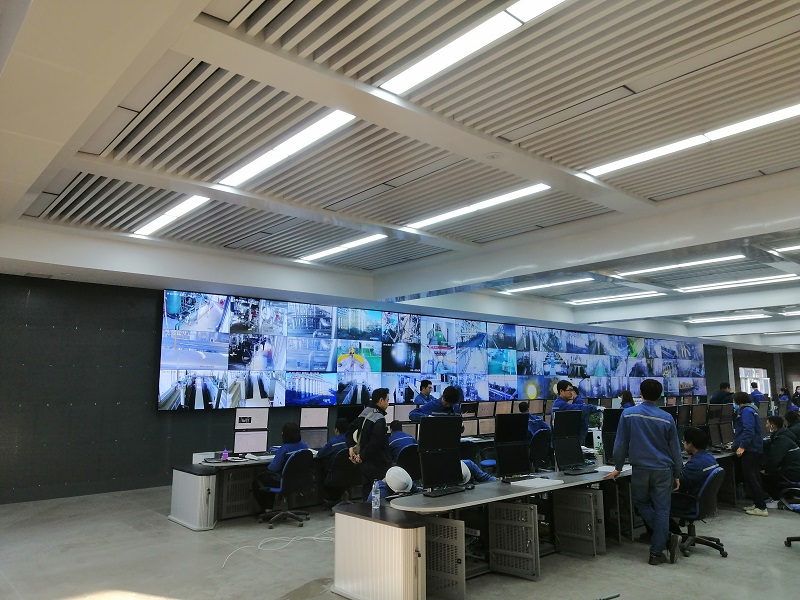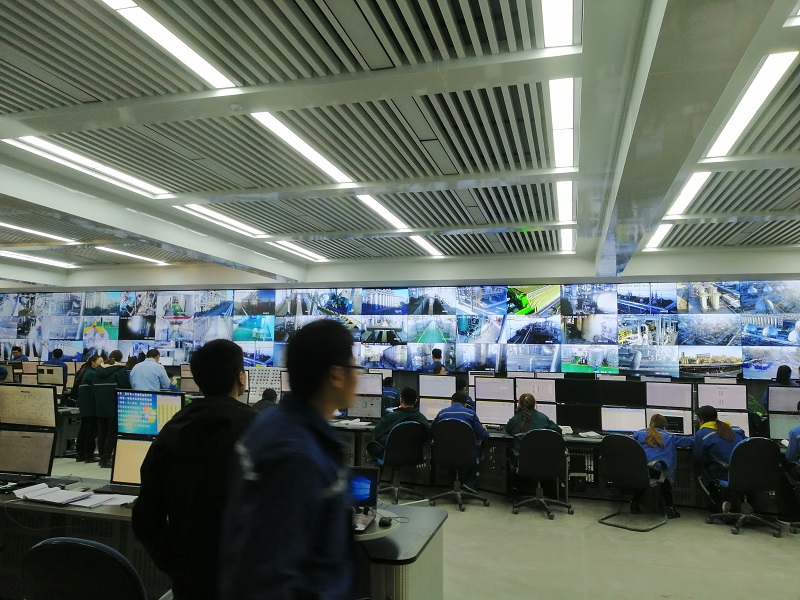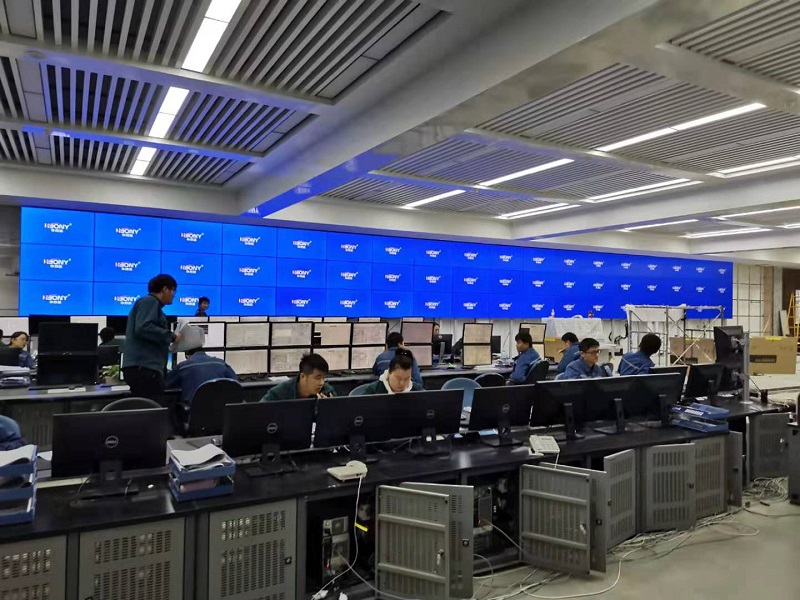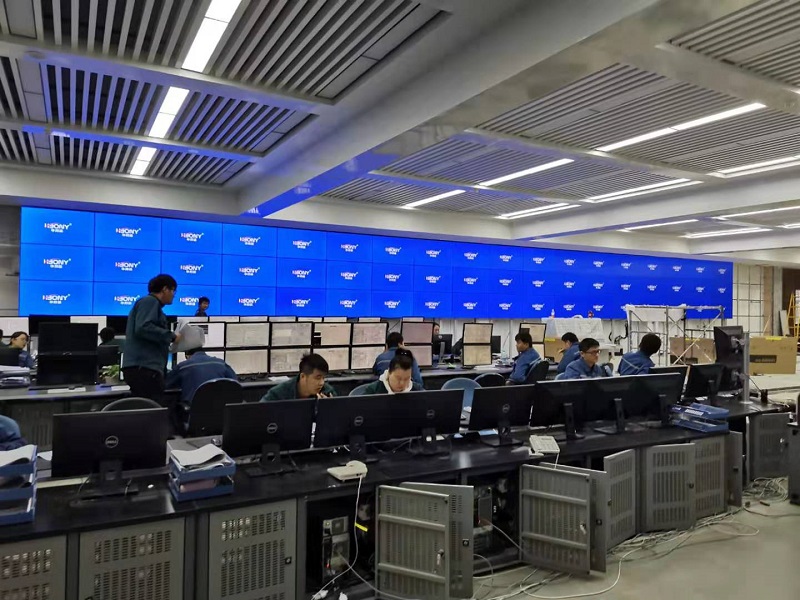 Contractor: Shenzhen Winbond Technology Co., Ltd.
Splicing unit: HBY-PJ550P-2
Project specifications: 3*18/55 inch
Splicing and seam: 1.7mm
Installation method: wall-mounted installation
Resolution: 1920*1080
Contrast ratio: 4500:1
Power consumption: 280W/h
Weight: 38KG
Viewing angle: 178°
Brightness: 500cd/m²
Response time: 6ms
Service life: 70000h
Application place: monitoring center